About us
RUN-EU is an alliance of seven like-minded higher education institutions drawn from all regions of Europe. We were established in 2020 under the European Universities Initiative.
Together, we're creating a regional development-oriented European University that embodies the values of sustainability, multiculturalism, and inclusiveness in all its work.
Mission
We aim to secure the sustainable economic, social, cultural and environmental progress of our regions and stakeholders by providing our students, researchers and academics with green, digital and inclusive skills that will help them increase the competitiveness of their regions and reduce existing regional development disparities in the EU.
By 2030, RUN-EU will be a fully engaged European University, that has developed a unique new type of multinational interregional alliance, a European Zone for Interregional Development.
Our regions
All our members
share a regional
strategic focus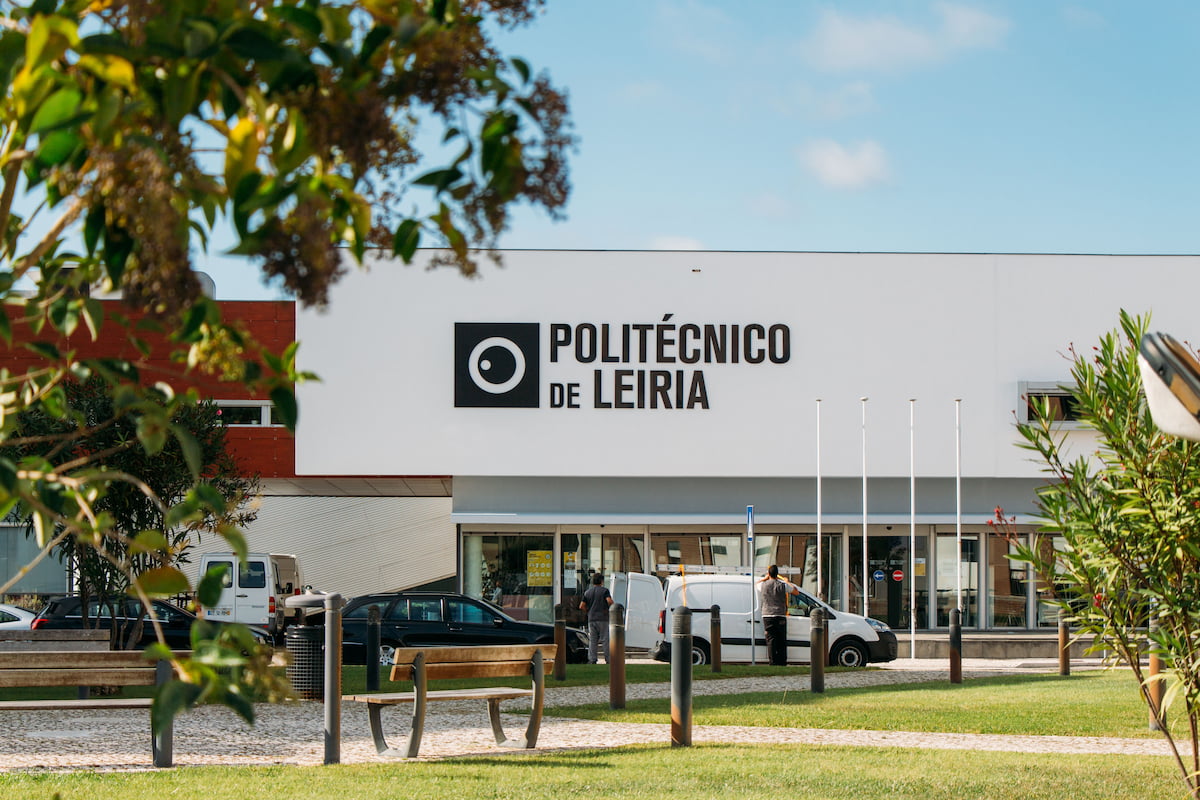 Governance
A joint and transparent
management approach
for a truly unique
interuniversity campus
Our team
With people from different
academic and cultural
backgrounds
Student Council
RUN-EU is a space for dialogue and cooperation, where your voice is heard and plays an active role in decision-making.
Associated partners
To have a real positive impact on society, we've partnered with 34 associates ranging from regional and national authorities, chambers of commerce, higher education institutions, research centres, international policy units, non-governmental organisations and businesses.
They compose our Associated Partner Advisory Board, which advises RUN-EU on societal engagement affairs and the most urgent and emerging challenges of our regions.
Get involved
RUN-EU has a wide range of events and activities for you to take part in even if you aren't a student.
Find out what we have to offer and join our community.