Technological University of the Shannon
Established on 1 October 2021, TUS is a multi-campus university spread across six colleges in Ireland's Midwest and Midlands regions. With its main campuses at Limerick and Athlone, TUS benefits from a strong and vibrant history of education and learning in the wider region and looks forward to playing its part in sustaining and enhancing this identity for generations to come.
By providing a healthy supply of high-quality graduates and an additional focal point for growth and innovation, TUS can help regional development take a big step forward. A technological university in the heart of Ireland adds a new dimension to education in the country, demonstrating a commitment to shared values like inclusivity, accessibility, and supportiveness.
TUS' continuous focus on partnership, innovation and staying agile shows it understands the importance of working with key stakeholders across industry and society. And with more than 14,000 students enrolled in hundreds of courses every year across four counties, its story has only just begun.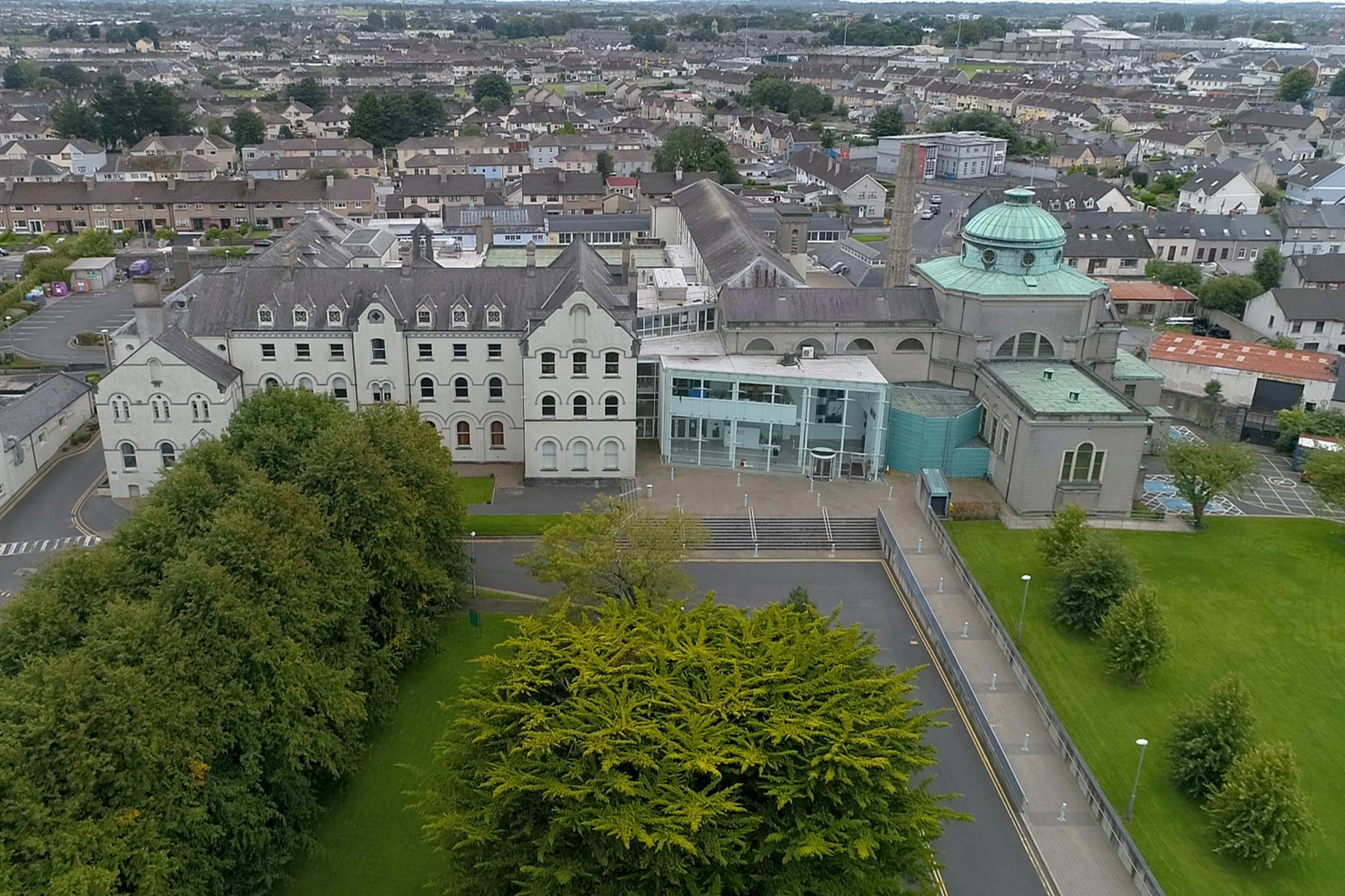 RD&I scientific areas
art & design
built environment
hospitality & tourism
information technology
business
digital arts & media
social sciences
engineering
sport and leisure
Located in the Midlands and Midwest regions of Ireland
The Midlands and Midwest regions of Ireland stretch along the River Shannon, making them highly attractive to Indigenous SMEs and foreign direct investment, by linking knowledge, research, education and innovation.
TUS's Moylish, Clare Street, Thurles, Clonmel and Ennis campuses are located in the Midwest of Ireland. The region offers a wealth of arts, entertainment, restaurants and museums. Outside the buzzing towns and cities within the region lies the Wild Atlantic Way coastline and the luscious Golden Vale, while Shannon International Airport is just 25 minutes from Limerick City.
Athlone is a large, bustling town located in the heart of the Irish Midlands. It is located on the banks of the River Shannon, Ireland's longest river, and spans not only two counties – Westmeath and Roscommon – but also two provinces – Leinster and Connaught. Its central location means that it's only 90 minutes from Dublin Airport. Although it is a regional town with a population of 25,000, all amenities associated with a larger city are available in Athlone, including two large shopping centres, cafés, a leisure centre with a swimming pool and gym, sports facilities, a skate park, a bowling alley, and a cinema complex. Athlone is also a town steeped in culture and history and features a castle, theatres, and an art gallery.
Address
TUS Midlands
University Road, Athlone
Co. Westmeath
N37HD68
Ireland
Phone +353 90 646 8000
Email reception@ait.ie
TUS Midwest
Moylish Park, Limerick
V94 EC5T
Ireland
Phone +353 61 293 000
Email information@lit.ie
Website www.tus.ie