Häme University of Applied Sciences
The Häme University of Applied Sciences (HAMK) is the 8th largest university of applied sciences in Finland and the only higher education institution in the Kanta-Häme region in southern Finland.
HAMK's roots stretch back to 1840 when agricultural education began at the Mustiala Campus. Today, its seven campuses are home to around 8,800 students – including 600 international students coming from 75 different countries.
Around 140 RD&I projects are carried out at HAMK each year and one-fifth of these are international.
Its graduate employability rate is one of the highest in Finland, as it is also the number of graduates who create their businesses.
RD&I scientific areas
Technology
for the Future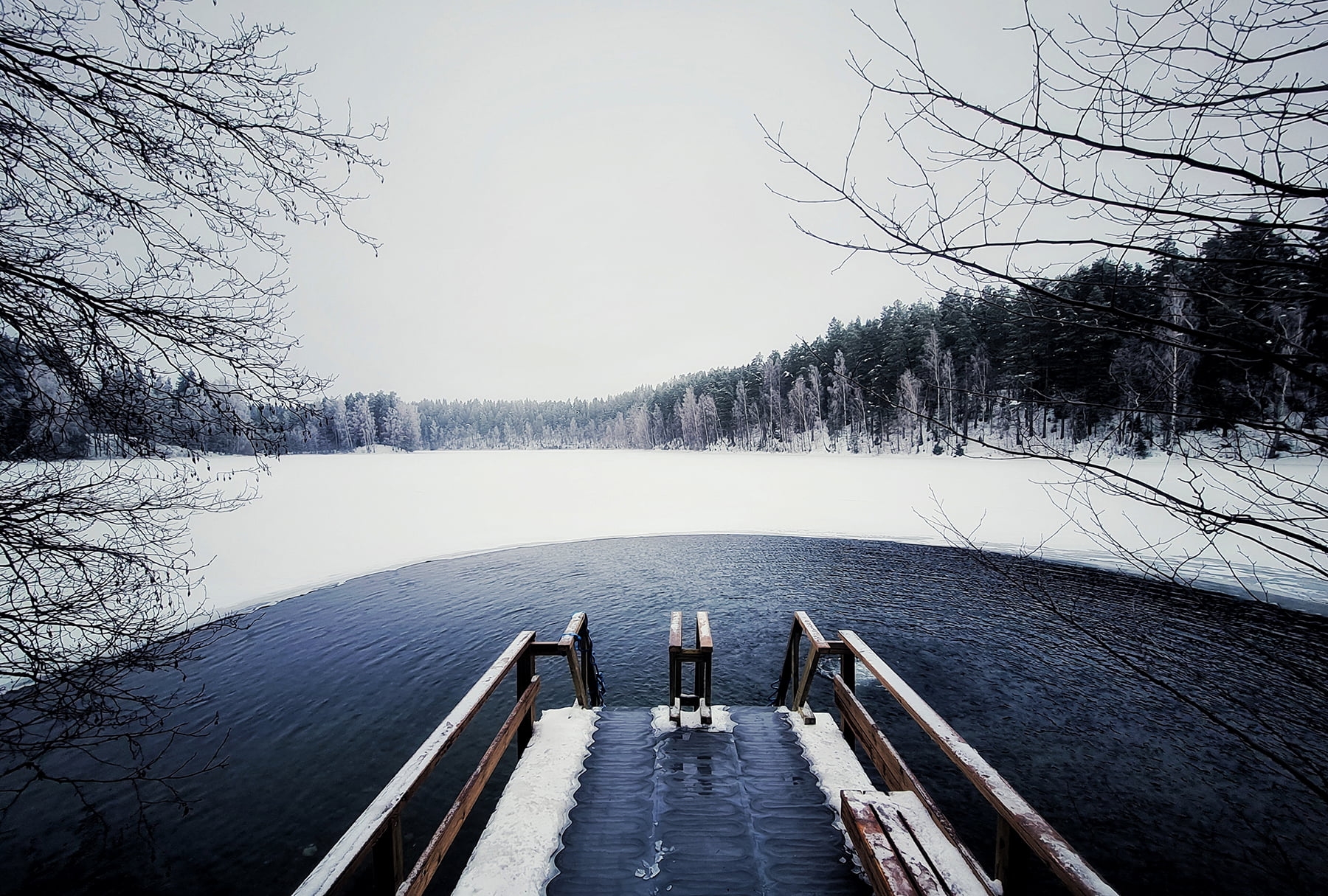 Located in the Northen region of Europe
Finland leads the world in technology, innovation, and sustainability, and has been gaining worldwide recognition for its education and well-functioning society.
The country is one of the safest in the world, abundant in peaceful nature. Finland is blessed with high standards of living. You'll surely find thousands of reasons to fall in love with the country!
The Häme region is a mix of old and new, with history rooting back to mediaeval times and infrastructures that suit the needs of modern life. Hämeenlinna is the capital of the region and serves as a cultural and economic hub.
HAMK has six campuses located in the Kanta-Häme region and one (Valkeakoski) in the Pirkanmaa region. Due to its location, Häme can be easily reached by rail, by road and by air.
Address
Visamäentie 35 A, P.O Box 230
13100 Hämeenlinna
Finland
Phone +3583 6461
Email hamk@hamk.fi
Website www.hamk.fi/en/
Discover the other RUN-EU members