Polytechnic of Leiria
It's a Portuguese public higher education institution established in 1980 in the Leiria and West region of Portugal. As the project coordinator of RUN-EU, it builds the bridge between robust and transparent management structures and effective communication.
With a graduate employability rate of over 94%, this award-winning institution attracts nearly 4,500 brilliant minds every academic year. Because the Polytechnic of Leiria holds cooperation agreements with universities worldwide, its students come from all around the world – from America to Asia, from Europe to Africa.
Known for promoting innovative and fully inclusive teaching practices, its academics and researchers work with the community and for the community to produce knowledge with a high cultural, economic, and social value that tackles real-life challenges.
Inspired and driven by five core values – inclusion, cooperation, responsibility, innovation, and entrepreneurship – the Polytechnic of Leiria has been making a positive change in the surrounding region and society for over 40 years.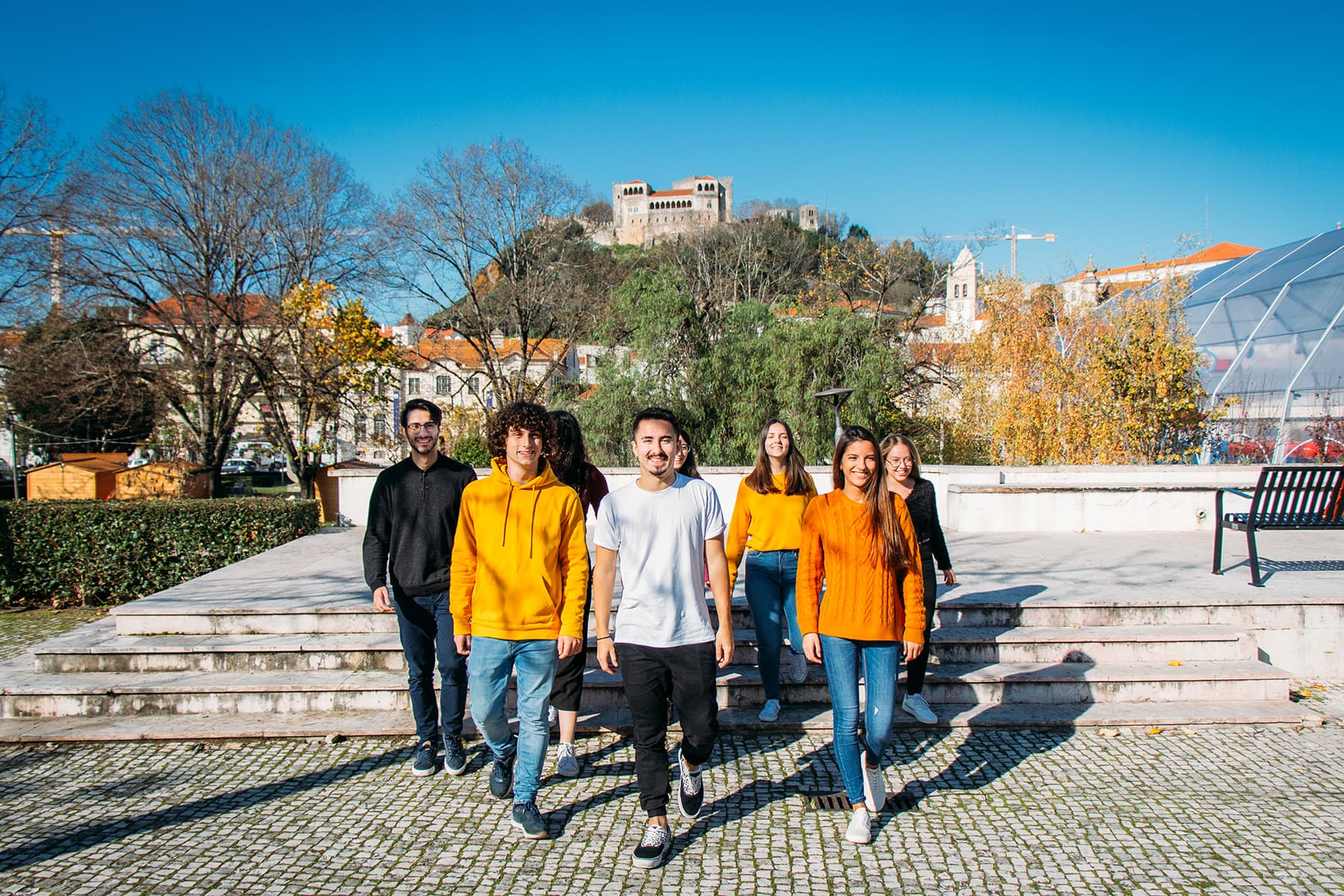 RD&I scientific areas
social SCIENCES
and humanities
EXACT SCIENCES
AND ENGINEERING
NATURAL
AND ENVIRONMENTAL SCIENCES
LIFE SCIENCES
AND HEALTH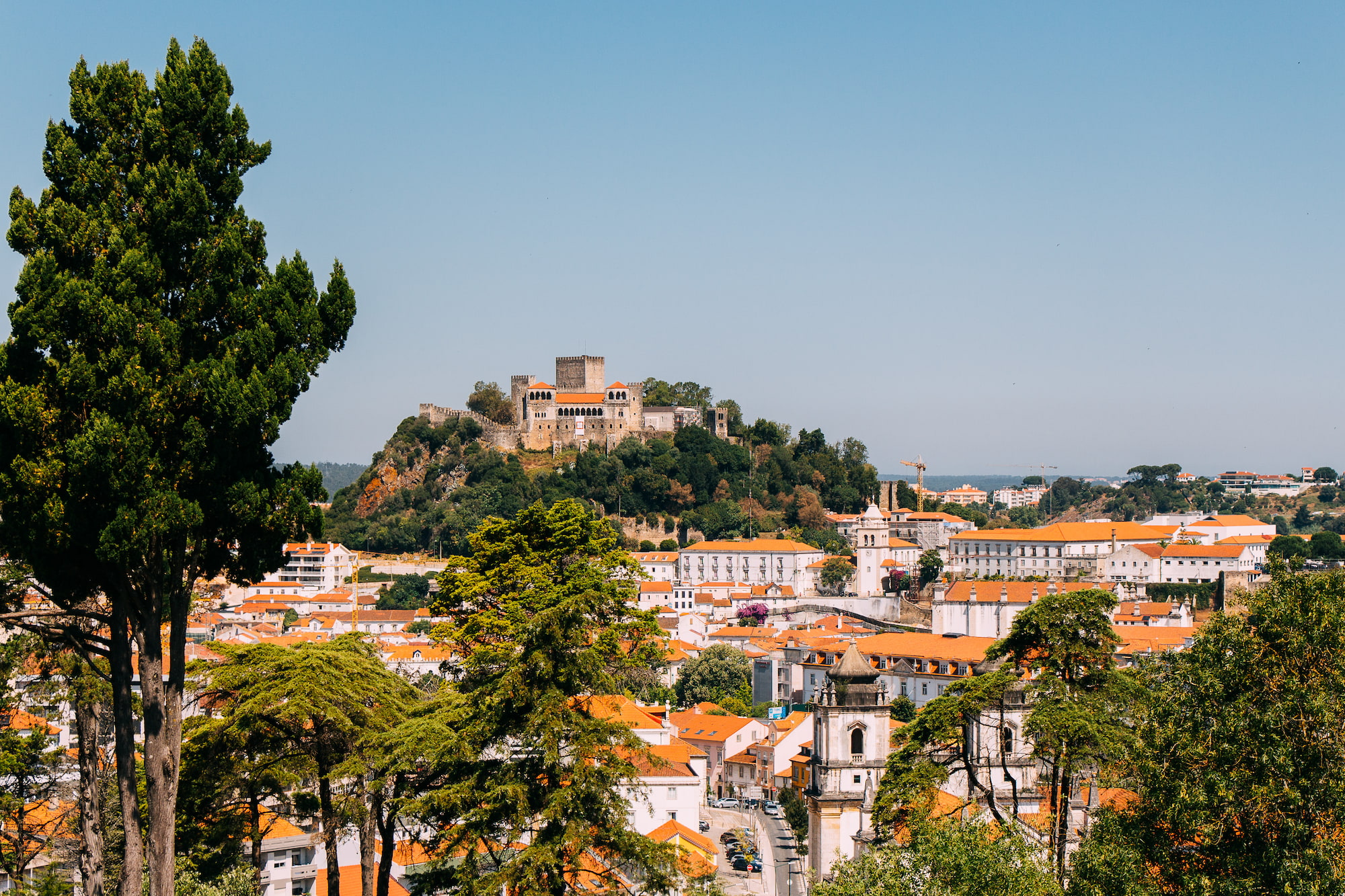 Located in the Leiria and west region of Portugal
With five campuses and schools spread across the Leiria and west region of Portugal, the Polytechnic of Leiria benefits from a privileged central location with plenty of touristic attractions and beautiful green spaces. Energetic, sunny, and dynamic, this region is one of the best places for students and young professionals to study and live in Portugal due to its strong engagement with public and private stakeholders and employers.
Here there are things to do and see every day. From stunning mediaeval castles to amazing modern buildings, this is the best environment for students to get creative, think differently and create employment opportunities. And if that's not enough, in the west region you can also practise all kinds of beach and sea sports or explore Portugal's largest pine forest after a long and sunny study day. Settling into the Polytechnic of Leiria couldn't be easier.
Address
Headquarters
Rua General Norton de Matos
Apartado 4133
2411-901 Leiria
Portugal
GPS 39°44'15.1″N 8°48'40.8″W
Phone +351 244 830 010
Email ipleiria@ipleiria.pt
Website www.ipleiria.pt/en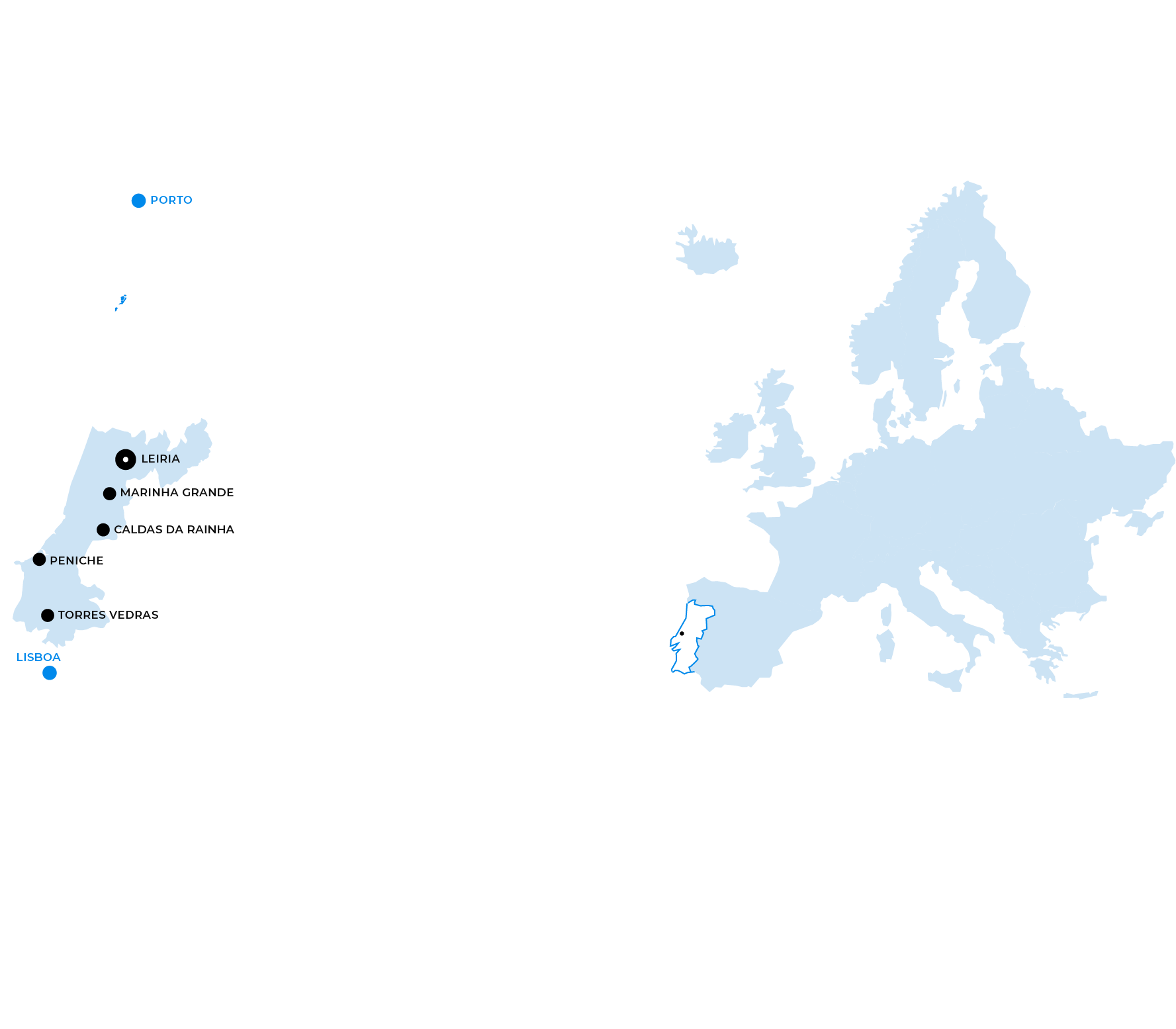 Discover the other RUN-EU members