University of Győr – Széchenyi István University
The University of Győr – Széchenyi Istvan University (SZE) is located in Győr, one of the most dynamic cities in Hungary – halfway between Budapest and Vienna. Since its foundation in 1968, SZE has been expanding its educational offer and it's now one of the best provincial universities in the country.
In 2021, it was ranked one of the top 1000 higher education institutions in the QS World University Rankings. With 20 programmes available in English, SZE is becoming increasingly popular among international and Hungarian students.
Students taking an entrance examination have 87 programme choices within 11 disciplinary areas. Due to well-established collaborations with businesses and society, half of SZE graduates find a job just after graduation and 95% of them do it within six months.
The University of Győr puts great emphasis on sports opportunities, both outdoor and indoor. Thanks to its location, rowing and water sports fans have excellent training facilities here.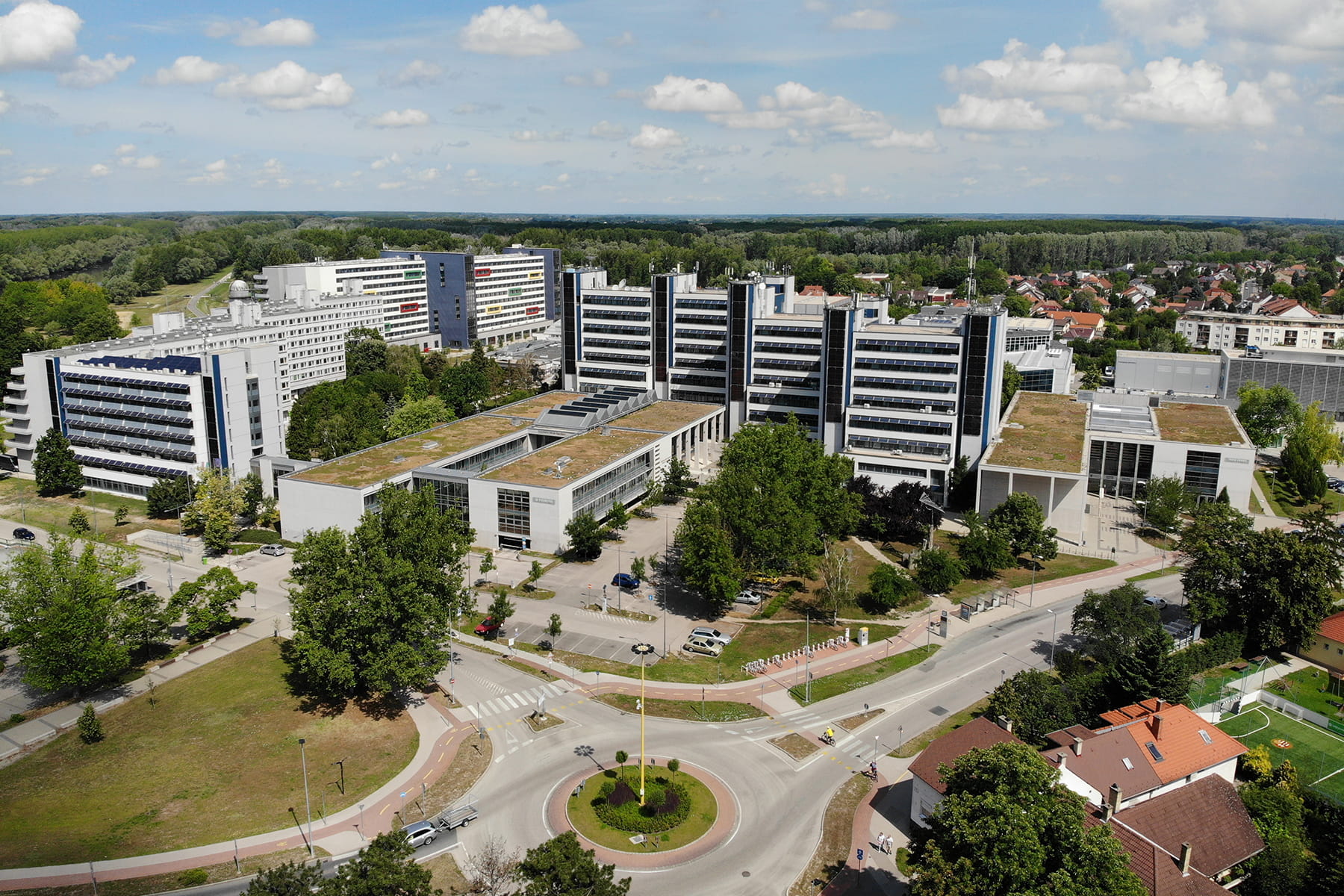 Faculties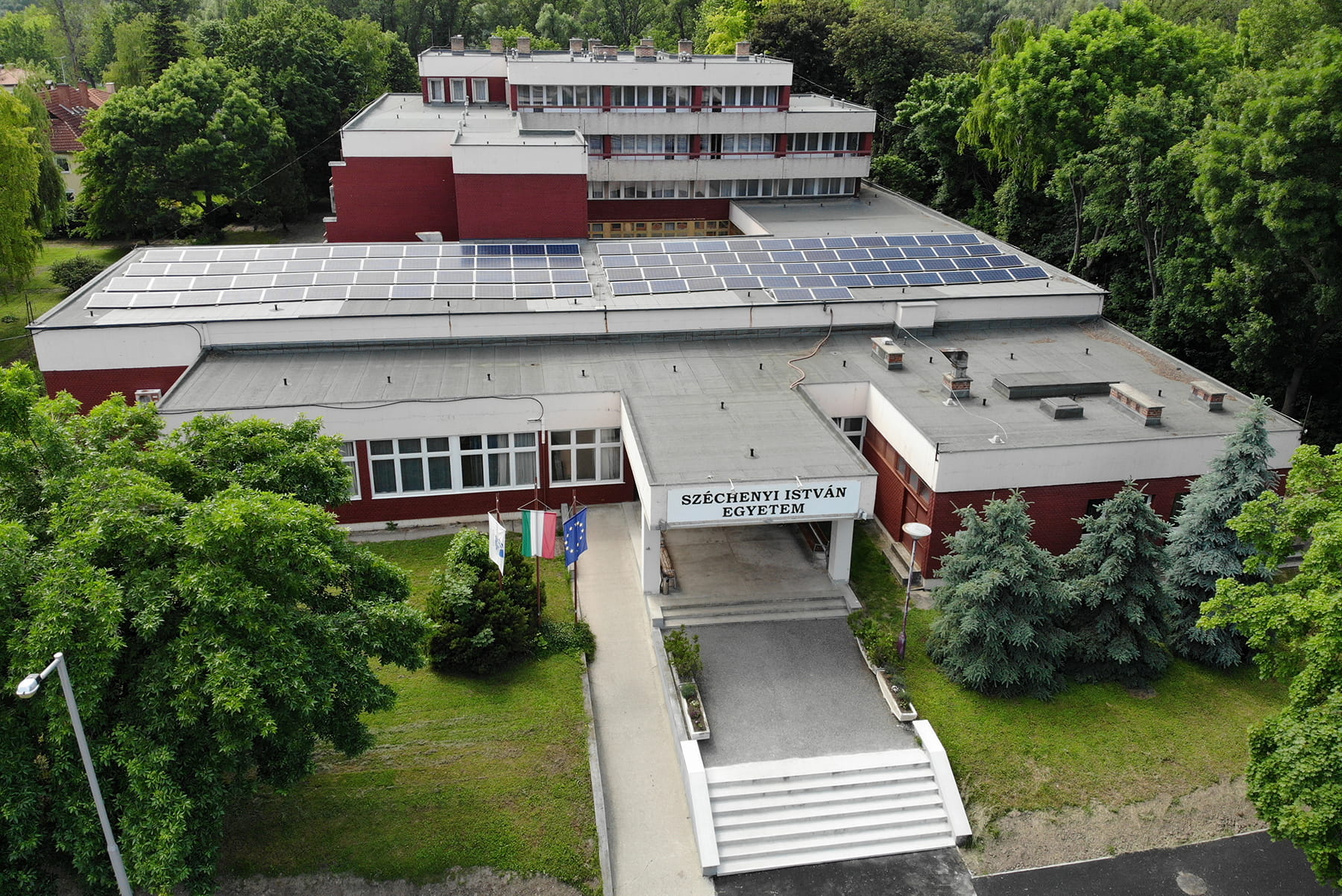 RD&I scientific areas
Agronomics
Humanities
Technical sciences
medical sciences
arts
social sciences
natural sciences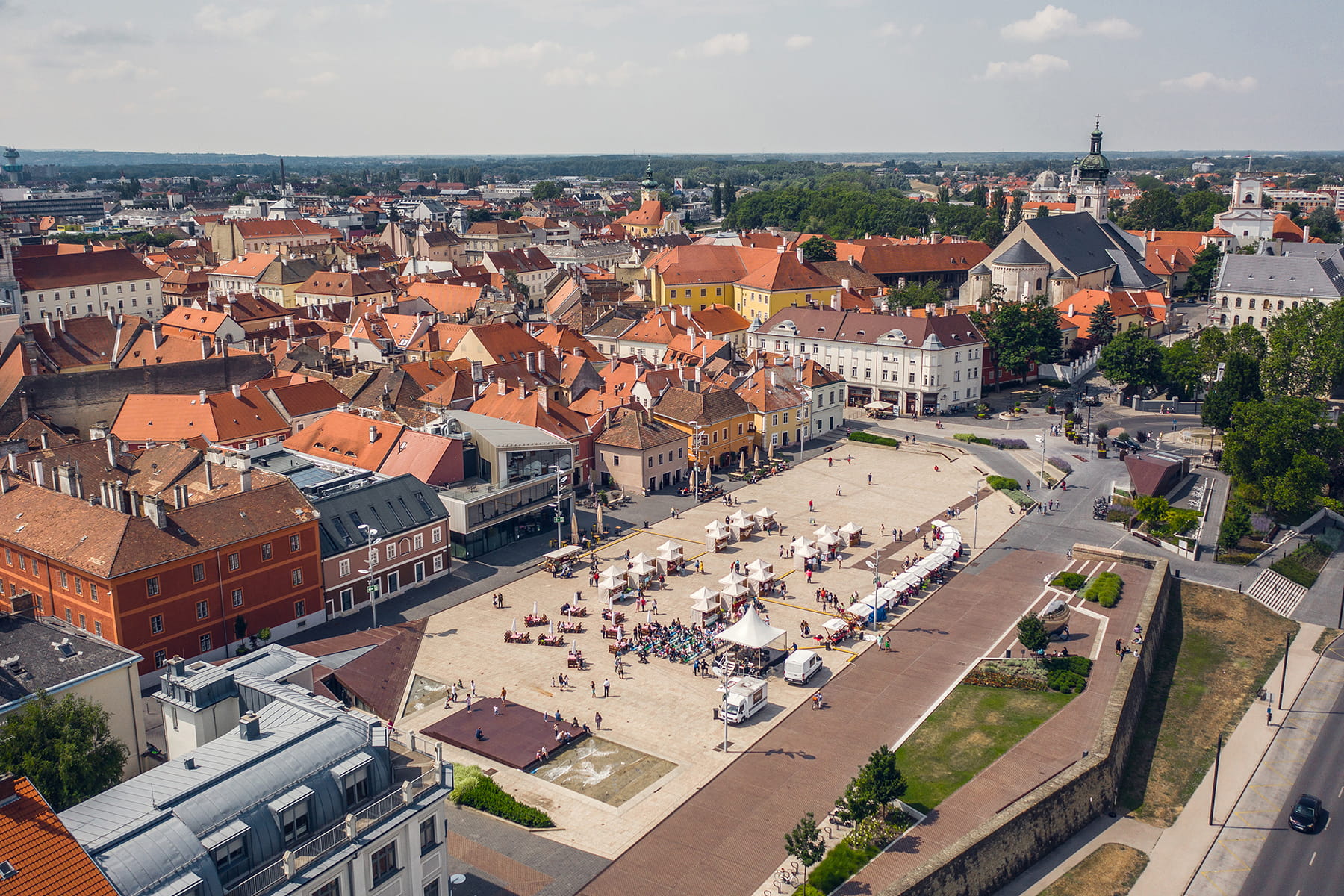 Located in Central Europe
Halfway between Budapest and Vienna, for centuries, Győr has been a strategic point between East and West for travellers in Central Europe.
Close to the western border, located at a meeting point of major highways, railways, and three rivers (the Danube, Rába and Mosoni-Duna), Győr has for centuries been a strategic point between East and West for travellers in Central Europe.
Győr is both modern, with a dynamic industrial base producing an impressive one-tenth of the country's exports, and ancient, with newly restored Baroque downtown of Győr, a cultural jewel.
The region is also home to the Audi Hungaria Motor Company. Established in Győr in 1993, the Audi plant now ranks as the largest automotive plant in the world, developing and manufacturing engines for the parent company AUDI AG and other companies of the Volkswagen Group.
Address
Administrative Building 103
H-9026 Győr, Egyetem tér 1
Hungary
Phone 0036/96/613-700
0036/503-419
Email international@sze.hu
Website www.admissions.sze.hu/welcome