Find out what we have to offer and join our community
Follow us on social media and subscribe to our newsletter
Students
You can choose between studying short or long-term study programmes. Whatever you choose, you'll be challenged to focus on real-life societal issues and work with students from all over Europe.
To advise RUN-EU on its strategy, achievements and impact, students can also join the Student Advisory Board and make their voice heard in our annual General Assembly,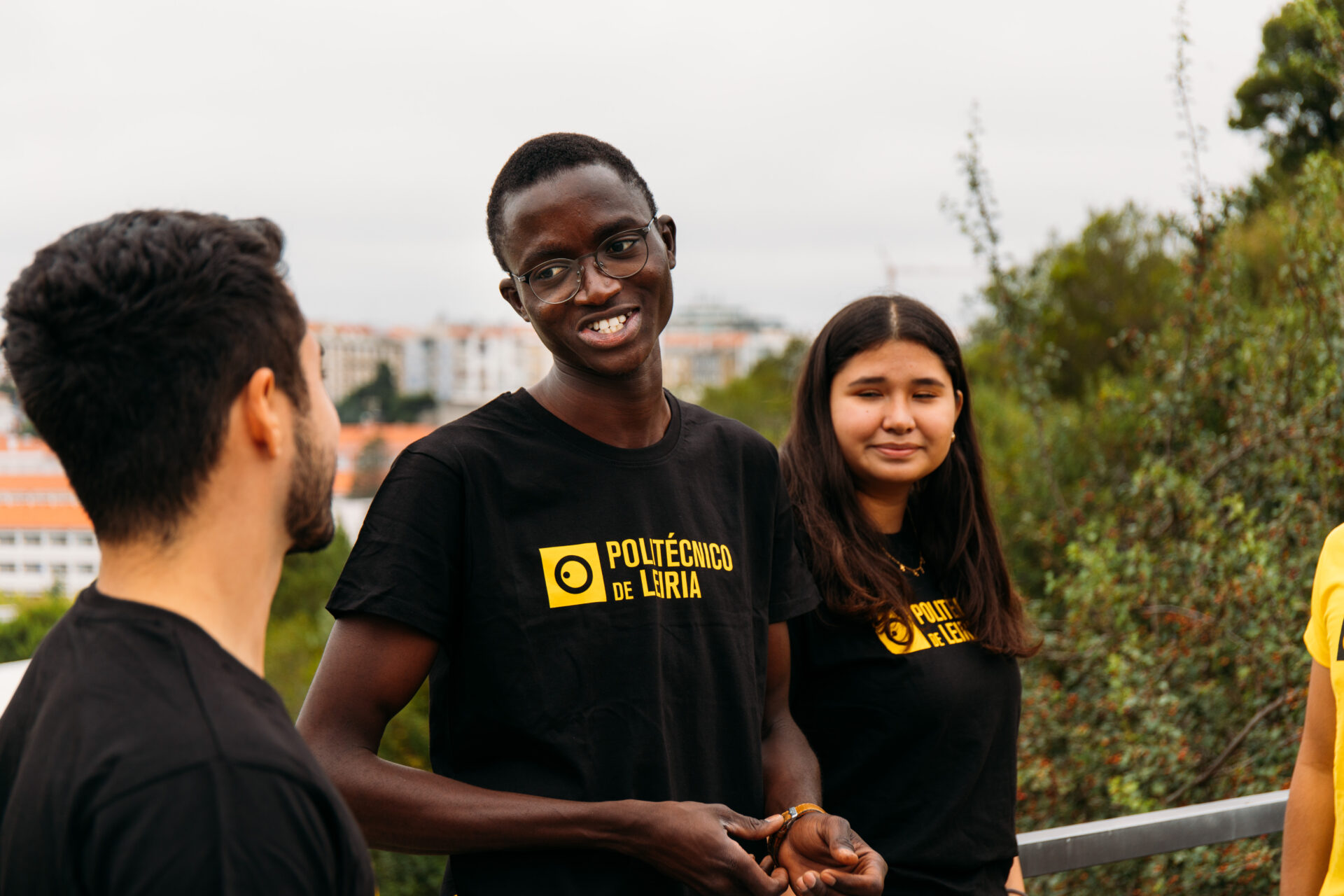 Researchers
Would you like to take part in one of our research projects?
Do you have an idea for a collaborative European research project?
Collaborate with other European experts to help tackle the most urgent challenges of the future
Teachers
Interested in creating flexible and multidisciplinary study programmes in collaboration with other RUN-EU universities?
Get in touch with your university's International mobility office for more information.
Staff members
If you work with the administration and organisation of international mobility activities at one of our member universities, you can take part in our Mobility Weeks. They are in-person events where you can work with your European fellows on the design of the RUN-EU innovative mobility opportunities.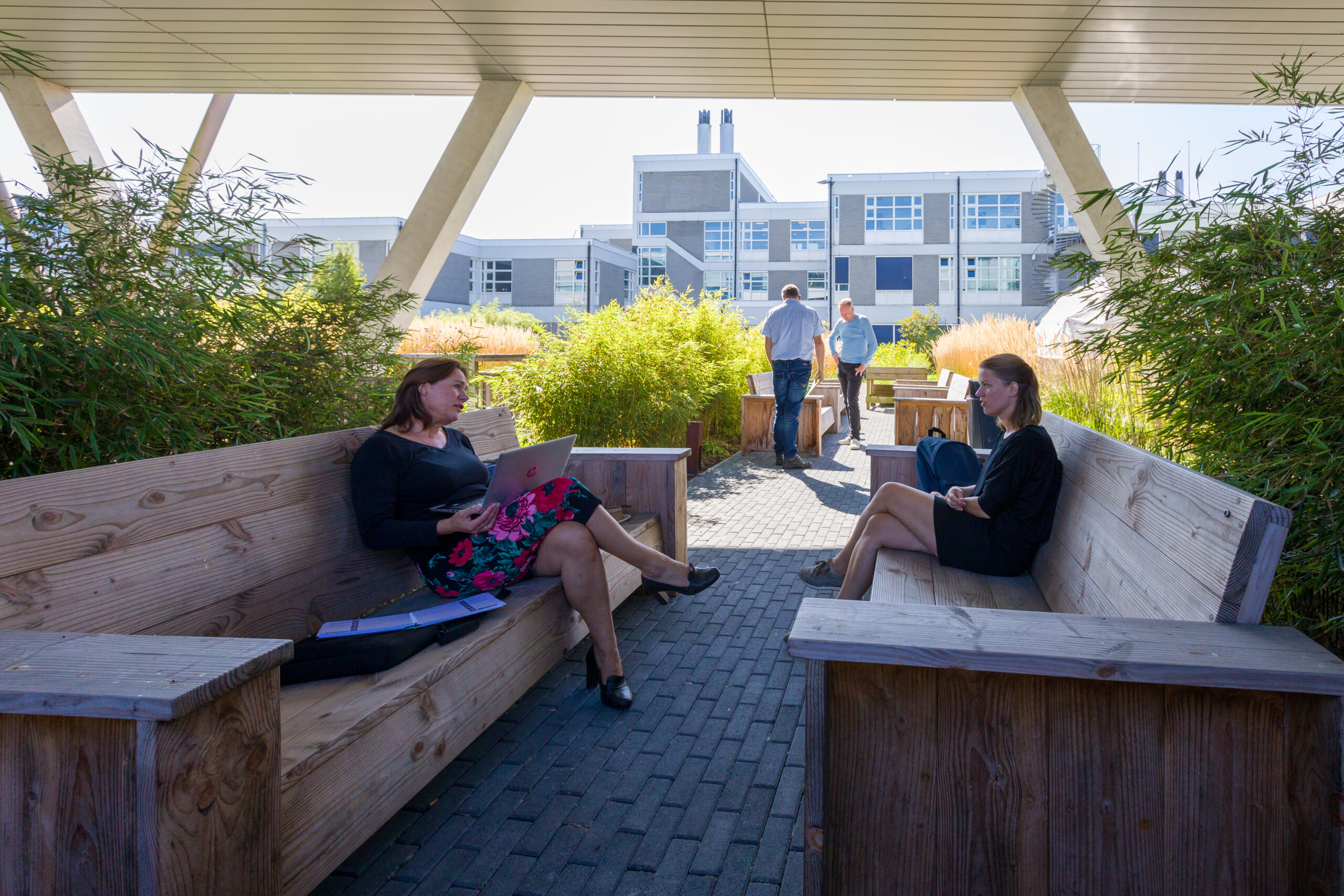 Associated partners
Are you a representative from an SME organisation, national and regional entrepreneurial and innovation agency, regional government entity, or regional and national social innovation and cultural body?
Interested in retaining and attracting young talent and correcting existing unfavourable bias in development trends in peripheral EU regions?
Get in touch to contribute to the sustainable development of your region through our European Innovation Hubs.
Or you can also join our Associated Partner Advisory Board.