NEWS
RUN-EU Empowers Students at the 2nd European Student Assembly
---
12 June 2023
Eleven RUN-EU students attended the 2nd edition of the European Student Assembly held at the European Parliament in Strasbourg from 31 May to 2 June, bringing together a dynamic group of 230 students from 40 European University Alliances.
This assembly acted as a platform for these bright minds to exchange ideas, foster collaboration, and actively contribute to shaping the future of Europe.
Throughout the event, participants engaged in a series of thought-provoking panel discussions, immersive workshops, and interactive sessions.
Covering a wide range of topics, the 10 panels delved into pressing issues such as sustainable farming, inclusion, digital innovation, and more. These sessions provided a unique opportunity for students to explore these subjects in-depth and brainstorm innovative solutions.
Panel 1 – Deliberative versus representative democracy? How to reduce the gap between citizens and policy-makers and create a more united Europe?
Panel 2 – Lessons from the past? How could the French-German history of reconciliation serve as a model to overcome conflicts and build unity?
Panel 3 – How to secure fair and sustainable access to energy in Europe at different levels?
Panel 4 – From farm to fork. How can local food distribution channels contribute to a fairer and more sustainable European food system?
Panel 5 – Taking better care of each other. What should be the European approach to mental health?
Panel 6 – How to ensure a fair and sustainable digital transition in a context of exploding demand and raw material scarcity?
Panel 7 – Is the EU in a position to develop an efficient foreign policy and an autonomous defence policy that would ensure the safety of its citizens?
Panel 8 – Cities of the future. How could sustainable cities contribute in European autonomy and people welfare?
Panel 9 – Excellence versus inclusion? How can European universities contribute to provide a more inclusive access to skills and knowledge?
Panel 10 – European Year of Skills – What role can higher education institutions play in reducing the skills gap in Europe?
The highlight of the assembly was the collaborative effort of the students in drafting and voting on 75 political recommendations. These recommendations are a testament to their collective passion, dedication, and forward-thinking mindset.
By addressing the challenges and opportunities that Europe faces, these recommendations aim to pave the way for a brighter future.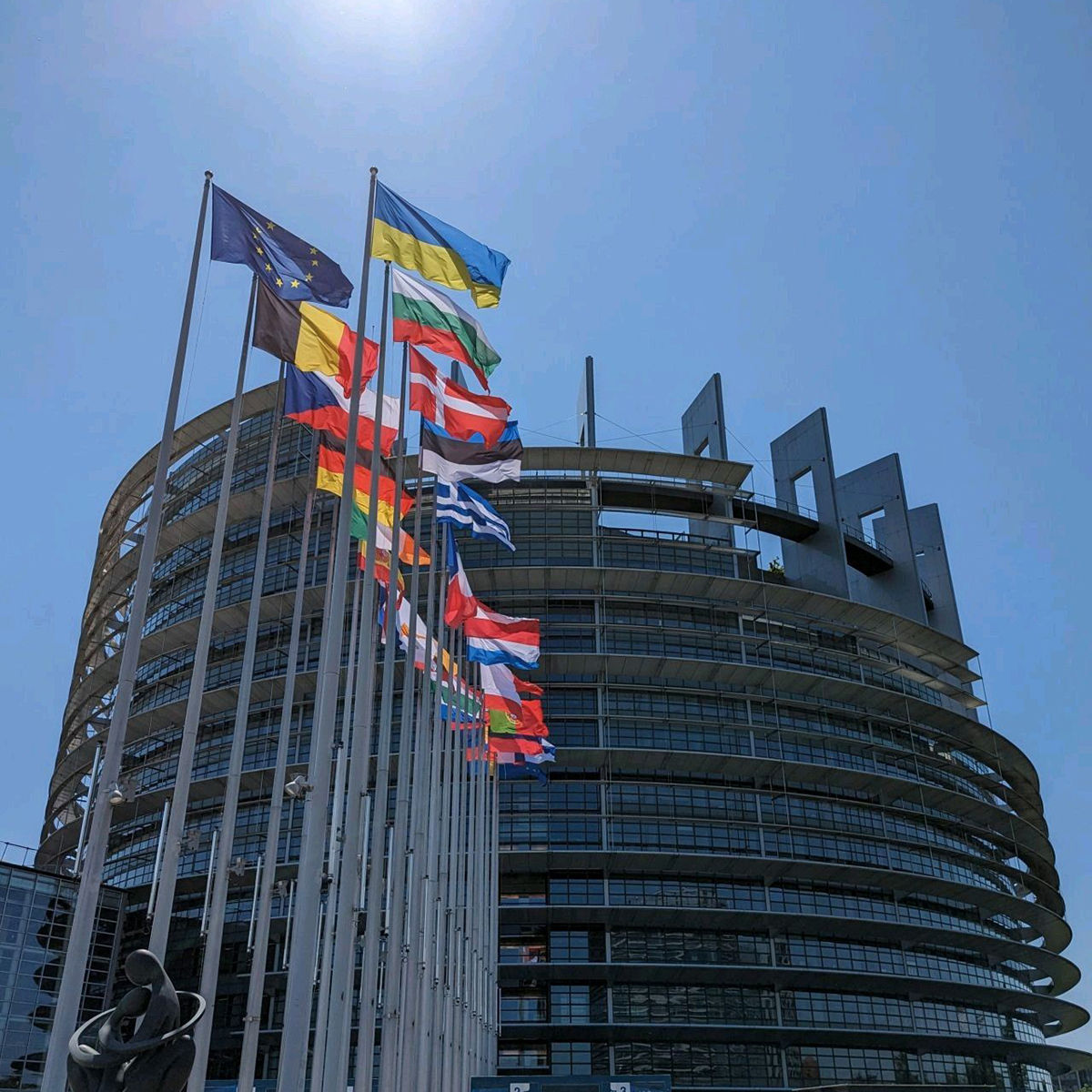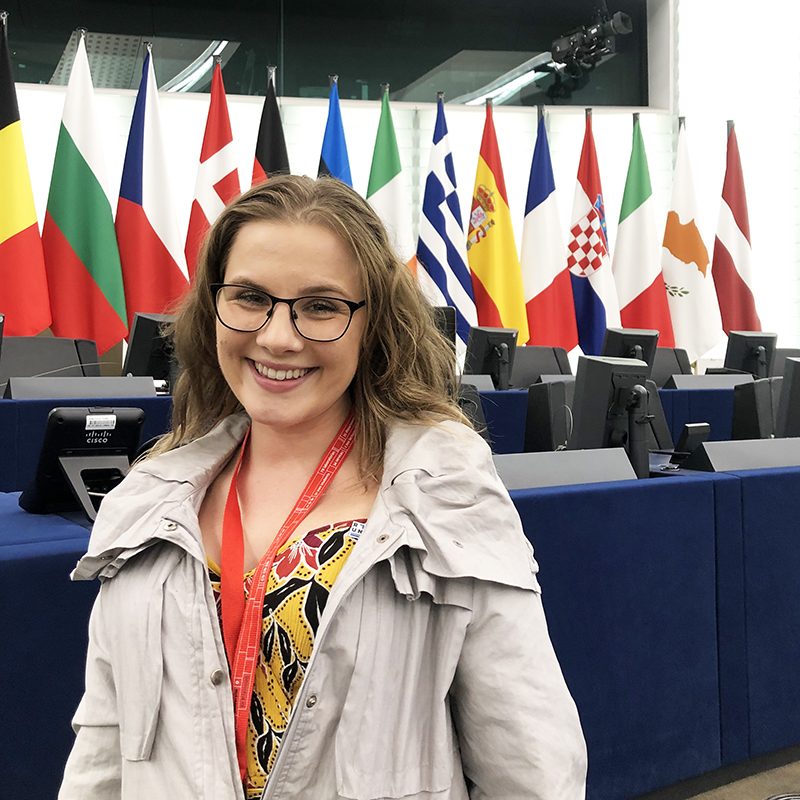 Anastasia Beliantchikov
Student Council Chairperson
NHL Stenden University of Applied Sciences 
'The assembly served as a pivotal platform for presenting our policy proposals to European parliamentary members, with the aim of instigating vital changes in various domains, including European education and health reforms. The ongoing efforts by governmental bodies to reshape the approach to education signify a substantial determinant of the welfare and well-being of students, not only in Europe but also on a global scale.
I am beyond excited to announce that my policy proposal advocating for mental health education in secondary schools has received an overwhelming show of support! With a remarkable 196 out of 203 votes in favour, it is evident that this cause resonates deeply with all of us.'
Jenna Barry
Student Council Chairperson
Technological University of the Shannon
'Working with passionate, hard-working, intelligent students from university alliances all over the EU as part of panel 10 on the European Year of Skills 2023, focusing on the skills gap within the EU. The team presented policies to reduce the skills gap in the EU, focusing on artificial intelligence, sustainable education practices, apprenticeships, digital education, higher education institutions and industry partnerships, mobility, and work placements. We presented the policies in the European Parliament, of which all were voted in.'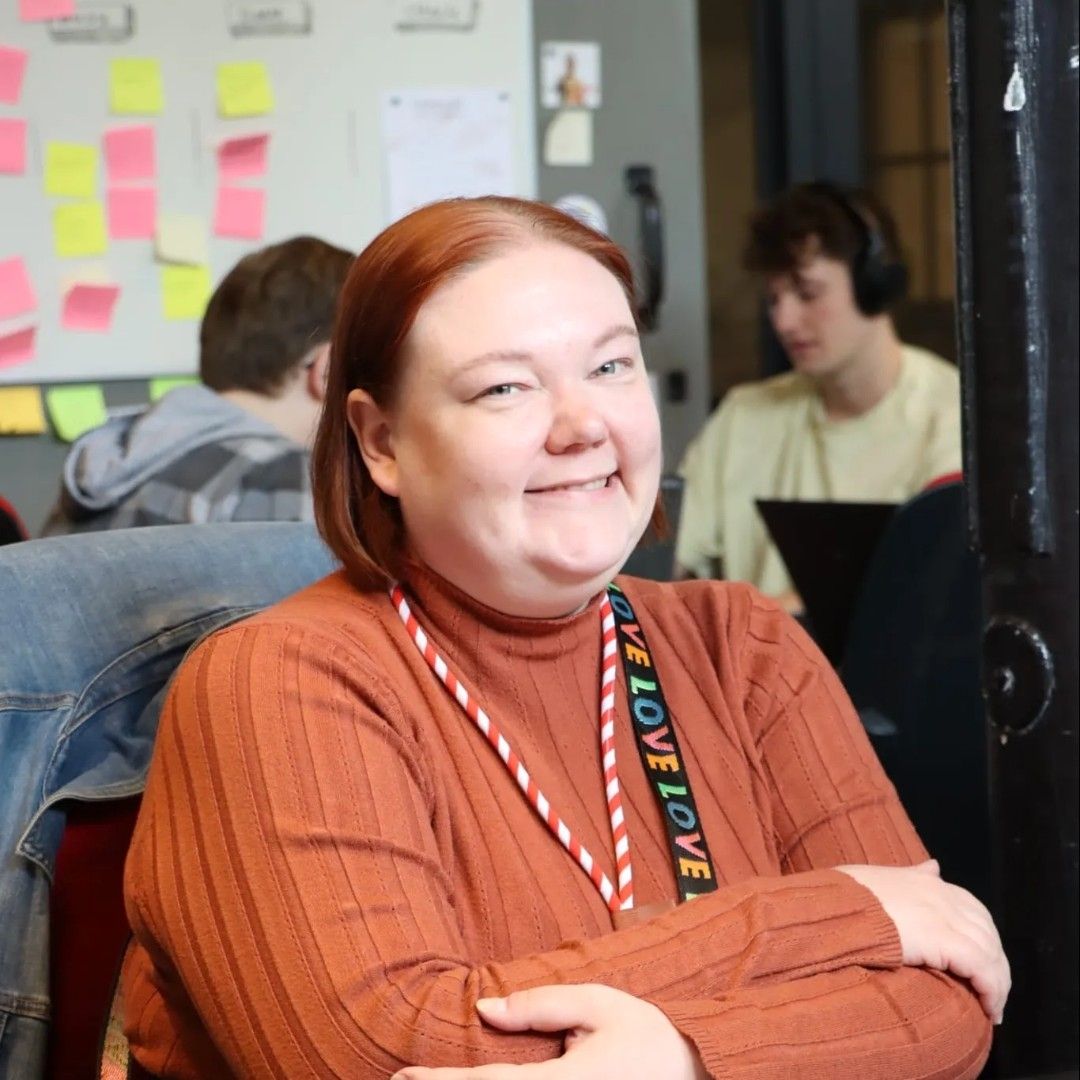 Milla Rätty
Student Council Chairperson
Häme University of Applied Sciences 
'During these three amazing days I got to – once again – witness the incredible passion of the European students.
And as we have to be the change that fuels the tomorrow's world, these students certainly live by it. I also got to be a referent for Panel 10: European Year of Skills – What role can higher education institutions play in reducing the skills gap in Europe? And a substitute referent on site for Panel 9: Excellence versus inclusion? How can European higher education institutions offer a more inclusive access to skills and knowledge? Both panels got all their recommendations accepted on the last day of ESA23 at a democratic vote that took place in the European Parliament by all the students participating to ESA23.'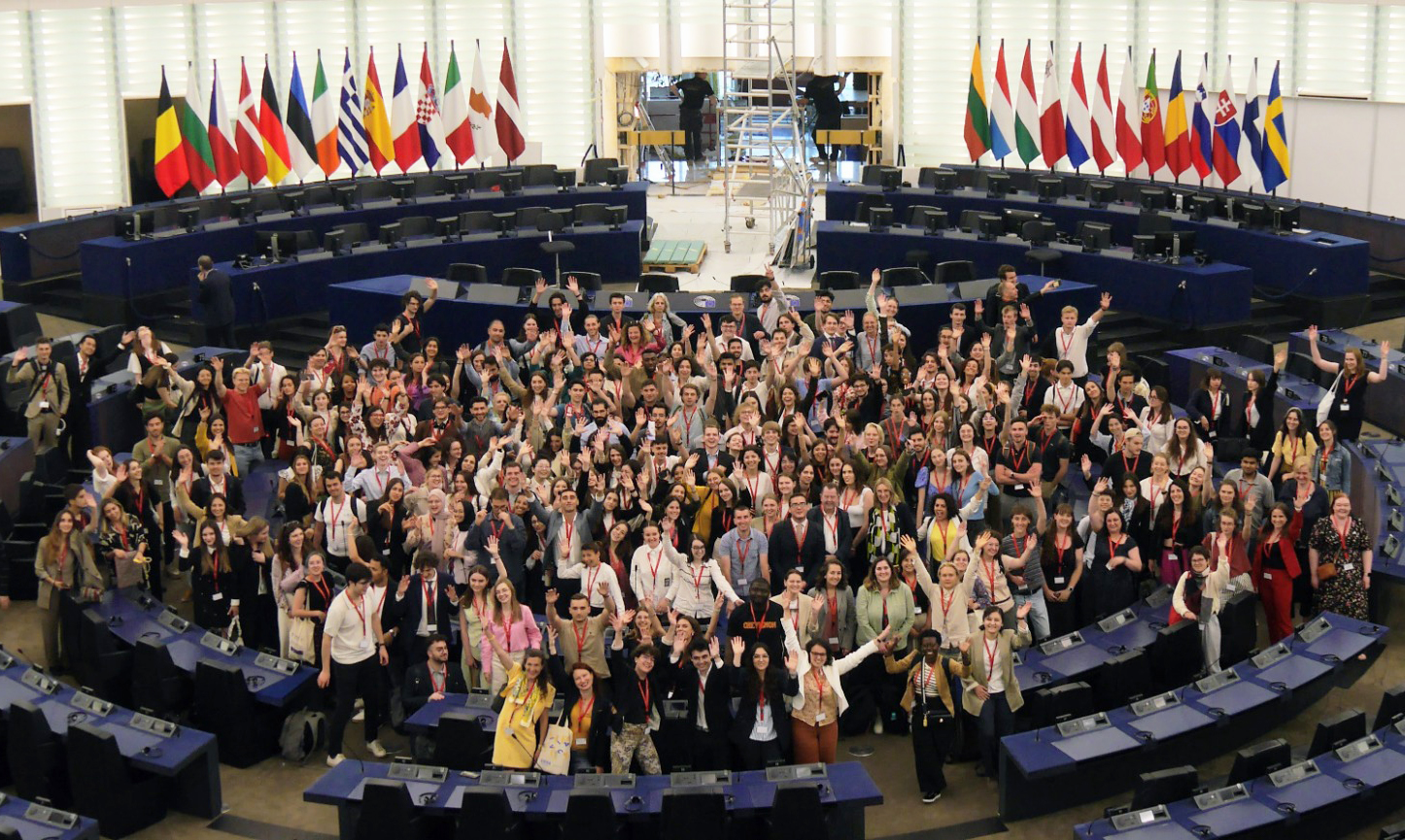 ESA is one of the main activities of the European Universities Community, a project initiated by students from European University alliances who want to give all European students a voice at the Conference on the Future of Europe.
The impact of the 2023 European Student Assembly goes beyond the event itself. It sets in motion a ripple effect, igniting conversations and driving meaningful change.
The Assembly itself will be followed by a series of dissemination events gathering stakeholders and decision makers where students will advocate and disseminate their recommendations among various actors such as municipalities, companies, and NGOs, who are active at different levels of European political life.
As the RUN-EU alliance continues to empower students and amplify their voices, it eagerly anticipates the development and implementation of these recommendations, shaping a better and more inclusive Europe for generations to come.