Susana Almeida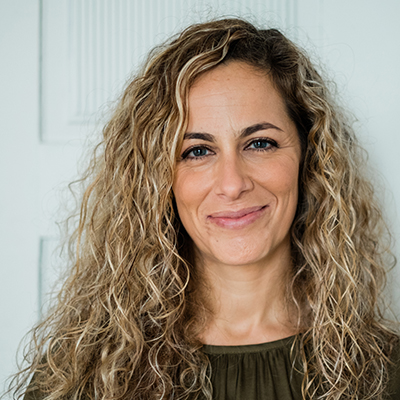 Member Role
Assistant Professor
Email
susana.almeida@ipleiria.pt
Associated Work Package
RUN-EU PLUS WP3, RUN-EU PLUS WP7
University
Polytechnic of Leiria
Professional experience
Course Coordinator of the Bachelor Degree in Solicitadoria (Paralegal Studies) since 2015.
President of the External Assessment Committee (Solicitadoria) of the Portuguese Agency of Assessment and Accreditation of Higher Education since 2019.
Research experience
Multiple national and international publications and communications on Consumer Law and Human Rights. Member of European Projects such as Tempus IV – DEPOCEI or EDULAW as well as several international networks.
Supervision experience
Course Coordinator. Member of the Scientific and Pedagogic Committee of the Bachelor and Master Degree in Solicitadoria. Member of the Pedagogic Council. President of the Portuguese Association on Consumer Law.