Michael Hellwig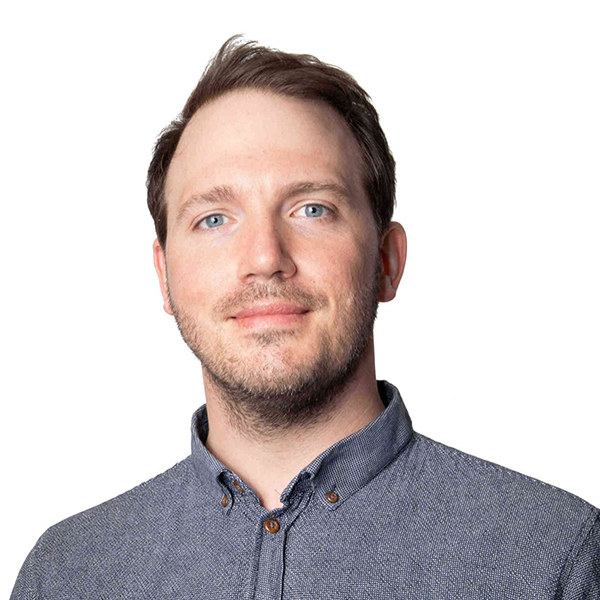 Member Role
Senior Researcher, Director of the Josef Ressel Center for Robust Decision Making
Email
michael.hellwig@fhv.at
Associated Work Package
RUN-EU PLUS WP5
Qualification
Computational Intelligence, Optimization
Professional experience
Dr Hellwig is a Senior Researcher for Computational Intelligence & Optimization and the Director of the Josef Ressel Center for Robust Decision Making at FHV.
Research experience
Dr Hellwig has more than 10 years of experience in Theory and Application of Evolutionary Algorithms. He participated in 8 research projects on the national and European levels in different roles and actively promotes Open Sciences by disclosing data, algorithms and research results.
Supervision experience
Dr Hellwig has supervised five B.Sc. students, three M.Sc. students and co-supervised three PhD students in his career.