Jessica Walshe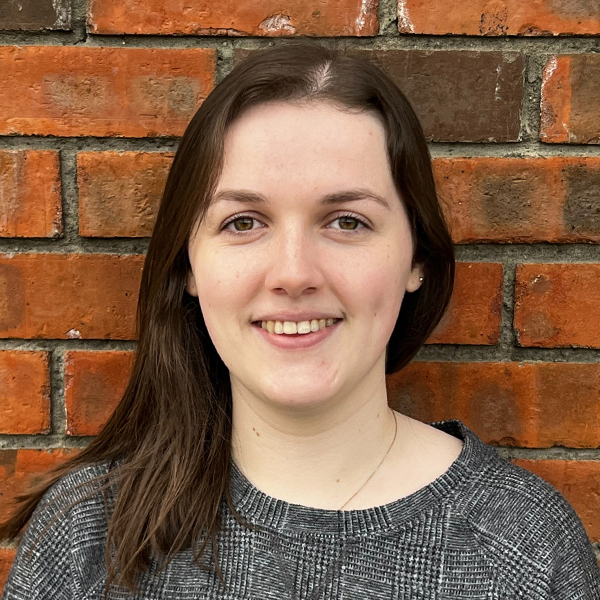 Member Role
Research Assistant | Postgraduate Student
Email
jessica.walshe@lit.ie
Associated Work Package
RUN-EU PLUS WP5
Qualification
BSc in Bioanalysis & Biotechnology (1.1)
Professional experience
Jessica is employed as a research assistant at Shannon Applied Biotechnology Centre, of LIFE Health and Biosciences Research Institute, TUS, Ireland where she focuses on the delivery of company-based projects.
Research experience
Jessica has proficient research experience in the areas of microbiology, biochemistry and analytical science. She is also undertaking her postgraduate studies in the area of analytical science.
Supervision experience
Jessica has proficient and lengthy lab supervision and student tutoring experience. She is also employed as a part-time lecturer at TUS in the area of IT Skills.