Willie van der Galiën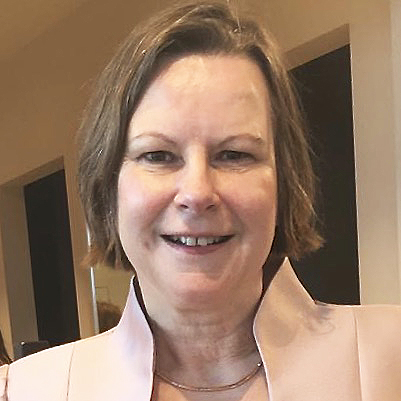 Member Role
Programme Director in Master Programmes
Email
Willie.van.der.galien@nhlstenden.com
Associated Work Package
RUN-EU PLUS WP3, RUN-EU PLUS WP6
Qualification
Drs in Experimental Psychology and Methods & Techniques of Research
Professional experience
Willie van der Galiën has broad experience as a researcher, research teacher and education manager.
In recent years, she has focused on masters in Universities of Applied Science. She works at the national level on masters: the professional master's standard and sector plan masters. Within NHL Stenden, she deals with, among other things, the development of new masters, the connection with research and the professional field, the visibility of masters and knowledge sharing in the field of masters.
Research experience
She has experience in conducting research and supervising research in various fields.
Supervision experience
She has experience counselling individuals and groups. This includes colleagues and students.