Tihana Czakó-Vasic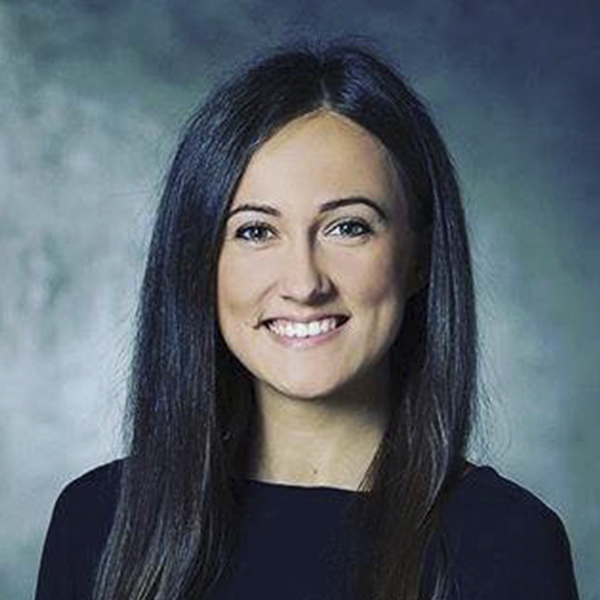 Member Role
PhD Student | Programme Coordinator | Open Science Ambassador
Email
vasic.tihana@sze.hu
Qualification
Junior Researcher
Professional experience
Taking part in programmes such as Erasmus+ mobility. Coordinator of an English-language PhD programme.
Research experience
First-year PhD student, research topic: financial literacy among youngsters in Eastern and Central Europe
Supervision experience
Giving administrative support to PhD students, collaborating with several departments of the university such as the library: providing information to students about publication opportunities.