Telle Hailikari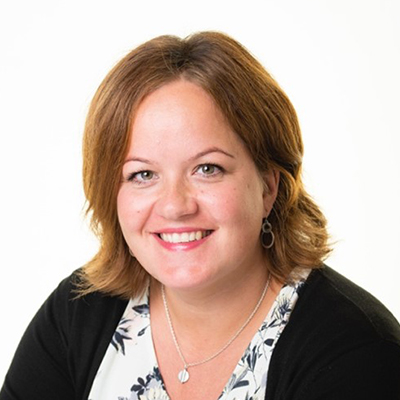 Member Role
Principal research scientist
Email
telle.hailikari@helsinki.fi
Associated Work Package
RUN-EU PLUS WP4
Professional experience
Telle Hailikari works as a principal research scientist at Häme University of Applied Sciences. Before she was working at the University of Helsinki as an Associate professor. She teaches university staff pedagogical courses and does research on different higher education topics. In her studies, she has explored doctoral students' study paths and learning processes and is involved with creating a digital feedback and tutoring system for doctoral students.
Research experience
Telle Hailikari's research focuses on learning and teaching in higher education. Her main research interest is student learning processes, well-being, and factors influencing study progression as well higher education teachers' teaching and well-being. She has worked as a principal investigator in several different research projects.
Supervision experience
Telle Hailikari has supervised several bachelor's and master's theses during her career and is in the process of supervising a PhD thesis. She has taught several supervision courses for university teachers where the focus is on reflecting and improving their own supervision practices.