Sara Novais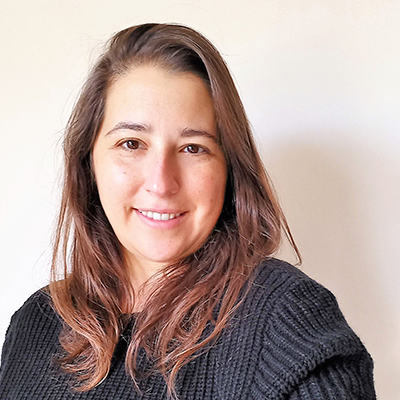 Email
sara.novais@ipleiria.pt
Associated Work Package
RUN-EU PLUS WP4
University
Polytechnic of Leiria
Professional experience
Sara Novais holds a PhD in Biology and is currently a researcher and lecturer at Polytechnic of Leiria, being a member of the research unit MARE – Marine and Environmental Sciences Centre.
Research experience
Her research areas are biotechnology, ecotoxicology and aquaculture. She has been involved in several national and international projects and has authored over 75 articles in international peer-reviewed journals.
Supervision experience
Her experience in the supervision of academic thesis includes six PhD students and 14 MSc students.