Saara Lindén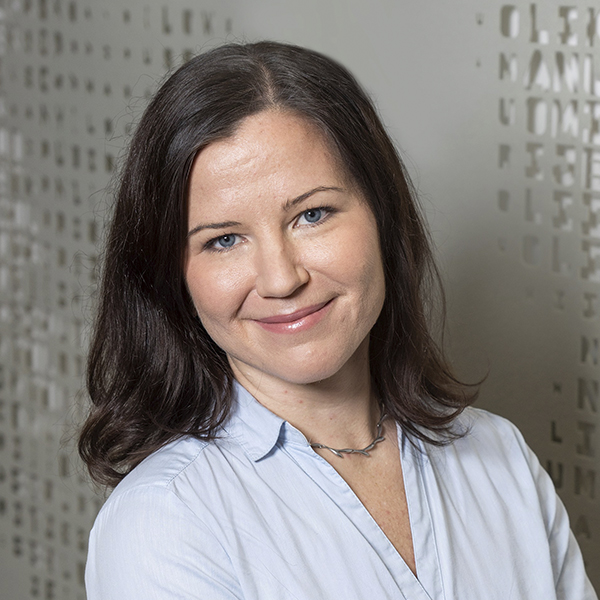 Member Role
RUN-EU Project Leader at HAMK
Email
saara.linden@hamk.fi
Associated Work Package
RUN-EU WP1, RUN-EU WP6
Qualification
Master of Social Sciences, International Relations
Tasks and responsibilities
As the HAMK's RUN-EU Project Leader, Saara Lindén is responsible for the overall coordination of the RUN-EU activities at HAMK. She represents HAMK at the Management Committee and in the work package, developing Short Advanced Programmes.
Professional experience
Previously she has been developing, promoting and implementing international opportunities for students, such as mobility periods, double degrees and various collaborations with partner university networks abroad.