Rita Cordeiro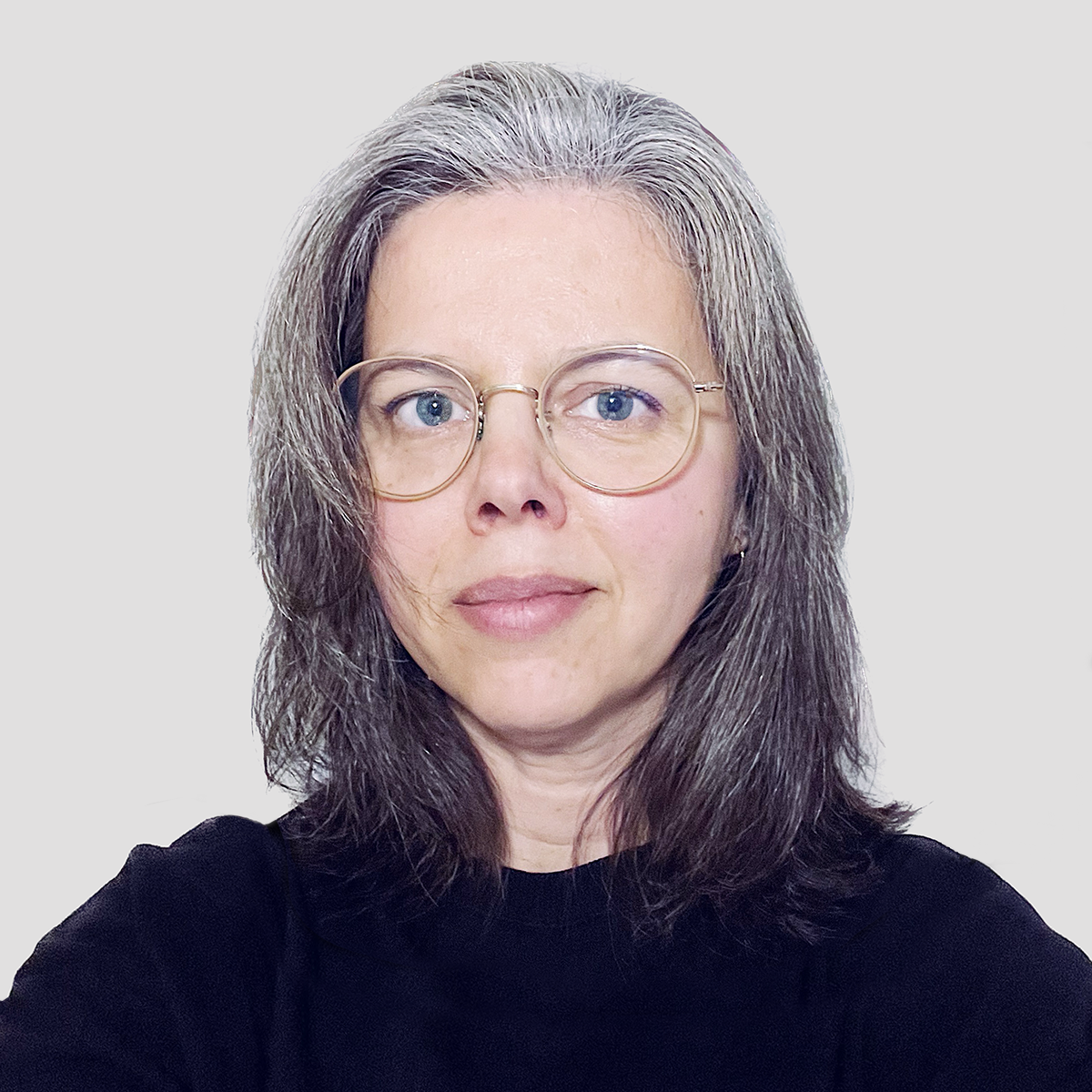 Member Role
RUN-EU Communications Manager
Email
rita.m.cordeiro@ipleiria.pt
Associated Work Package
RUN-EU PLUS WP7, RUN-EU WP8
University
Polytechnic of Leiria
Qualification
Visual Communication Designer
Tasks and responsibilities at RUN-EU
Rita is responsible for all visual and written communication of RUN-EU.
As a member of the WP8 Lead Team, she focuses on and manages the design and dissemination of all RUN-EU activities on the website and social media platforms. She is also involved in RUN-EU PLUS WP7 for the communication and dissemination of all RUN-EU PLUS activities.
Professional experience relevant to RUN-EU
Rita has a strong background in editorial and branding design, photography, social media and community management, and digital marketing.
She has worked for European-funded projects, national and international brands and clients in both freelance and in-house roles.