Ricardo Simões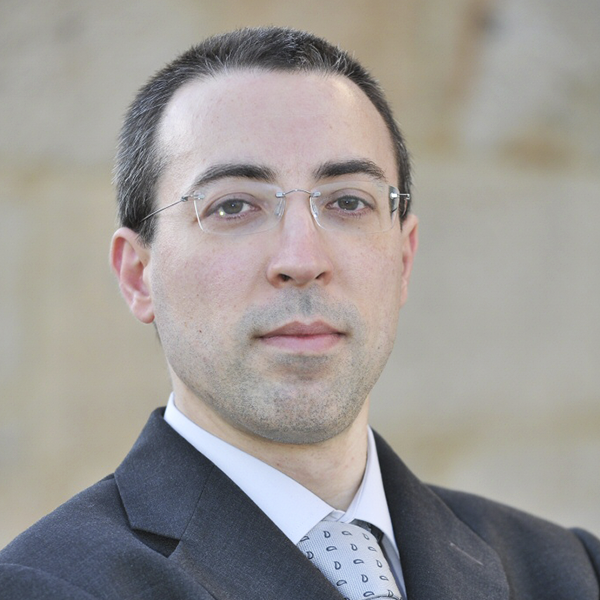 Member Role
Associate Professor
Associated Work Package
RUN-EU WP2
Tasks and responsibilities
Institutional coordinator of WP2 at IPCA. Coordinator of the Committee responsible for planning and implementing the European Innovation Hub (EIH) on Future Industries and Sustainable Regional Development within the scope of WP2.
Professional experience
PhD in Materials Science and Engineering. Research areas include Engineering Design, Sustainability with Plastics, and Complex Engineering Systems. Coordinated 20 projects with industry, supervised 11 PhD theses and has over 200 publications (journals, chapters, proceedings).