Patrícia Gomes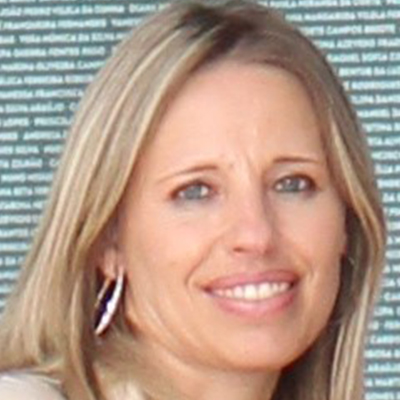 Associated Work Package
RUN-EU PLUS WP3
Professional experience
Patrícia Gomes is Associate Professor in the field of Public Accounting in the Management School at IPCA. She has a PhD in Accounting concluded in the University of Minho in 2011. She was Vice-President at IPCA for Research and Innovation and Pedagogical Management Affairs. She was responsible for the Quality Assurance policy at IPCA and she integrated the Management board between 2014-2021.
Research experience
Patrícia Gomes develops its research career in the fields of public accounting, accountability and public performance and sustainability. She is a researcher at the Research Center on Accounting and Taxation (IPCA) and the President of the Scientific Council. She is the author of several papers published in high-quality journals and books in their research fields of expertise. She integrates the Scientific committee of international networks (like CIGAR, EIASM, …). She collaborates with the University of Aveiro teaching in the PhD Program of Accounting being responsible by the curricular unit of Advanced Studies in Management Accounting. She supervises a PhD thesis in the area of public accounting and management.
Supervision experience
Patrícia Gomes is a supervisor of Ph.D. thesis in the area of public accounting, management accounting, and performance management, collaborating with different HEI. She has high experience in supervising master's thesis in their research interests. She is also a reviewer in high-quality journals in their research interest fields and integrates the scientific committee of international conferences.