Olli Niemitalo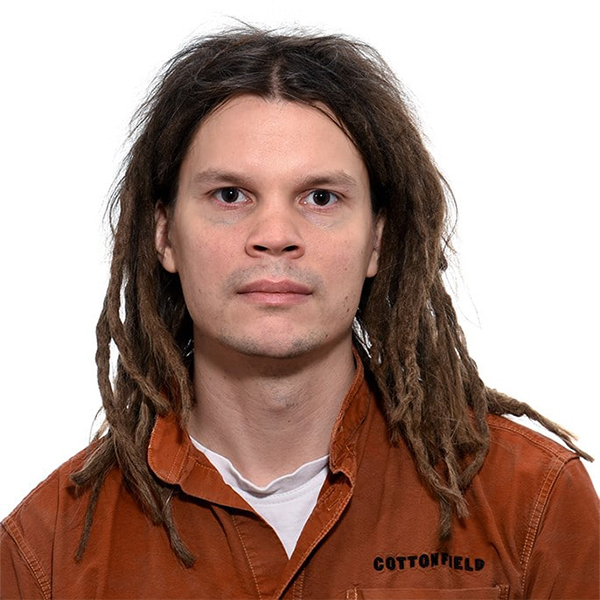 Email
Olli.Niemitalo@hamk.fi
Associated Work Package
RUN-EU PLUS WP5
Qualification
Bachelor of Science in Biochemistry
Professional experience
At HAMK, Olli has developed data management and pre-publication practices for drone image data. He has also developed data structures and data visualisations for data-intensive agricultural research.
Research experience
BIOECONOMY 4.0
Data-driven knowledge creation and utilisation in bioprocesses.
CARBON 4.0
Analysis and utilisation of biological data in complex carbon ecosystems, field Observatory.