Nuno Almeida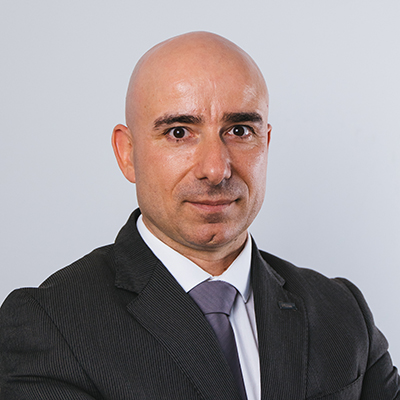 Member Role
Pro-President | RUN-EU PLUS WP3 Leader
Email
nunoalmeida@ipleiria.pt
Associated Work Package
RUN-EU PLUS WP3, RUN-EU PLUS WP6, RUN-EU WP2, RUN-EU WP8
University
Polytechnic of Leiria
Professional experience
Nuno Almeida is the Pro-President for the Innovation, Entrepreneurship and International Relations at Polytechnic of Leiria.
Research experience
Nuno has research experience in Management and Business Administration, with a focus on Marketing.
Supervision experience
Nuno has supervised four PhD thesis', and several master's dissertations concluded with success.
He has also been a Scientific Coordinator of projects on a competitive basis with public funds.