Markus Preissinger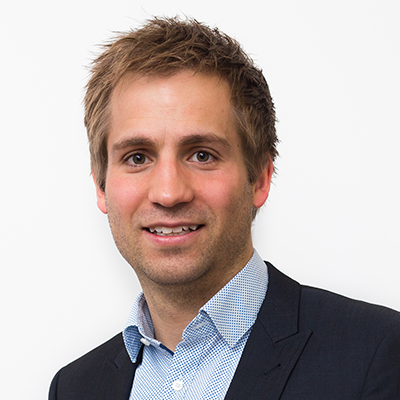 Member Role
Head of Research, Head of Research Center Energy, Professor for Energy Efficiency
Email
Markus.preissinger@fhv.at
Associated Work Package
RUN-EU PLUS WP2, RUN-EU PLUS WP3, RUN-EU PLUS WP4, RUN-EU PLUS WP5, RUN-EU PLUS WP6
Professional experience
Prof. Preissinger is head of research and leads the research centre energy at FHV. Before that, he was CEO of the Center of Energy Technology at the University of Bayreuth, Germany, and he was active in higher education policy.
Research experience
Prof. Preissinger is an expert in thermal energy systems, has led numerous research projects at national and international levels. He has more than 10 years of experience in research management.
Supervision experience
Prof. Preissinger has supervised more than 10 B.Sc. students, more than 20 M.Sc. students and more than 10 PhD students in his career.