Marijana Milošević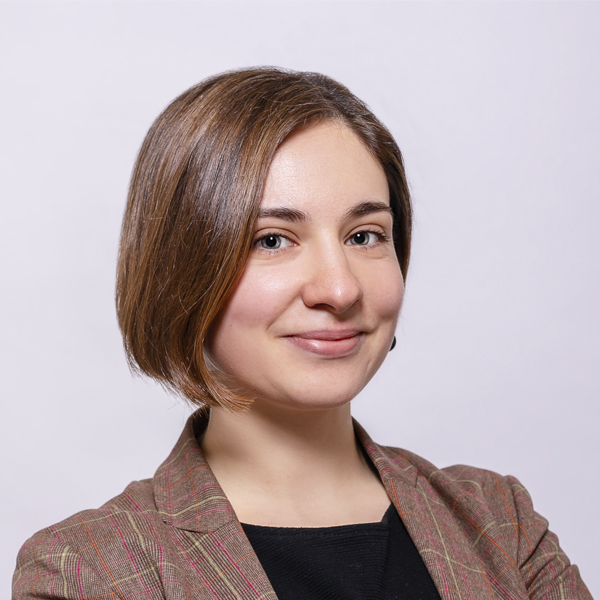 Member Role
Project Manager
Email
marijana.milosevic@fhv.at
Associated Work Package
RUN-EU WP1, RUN-EU WP7
Qualification
Master of Philosophy from University of Innsbruck
Tasks and responsibilities at RUN-EU
Based in the International Office of the Vorarlberg University of Applied Sciences (FHV), Marijana Milošević is Project Leader and Financial Manager for RUN-EU at FHV. She leads Work Package 7, dedicated to the creation of collaborative European degrees, and is part of the RUN-EU Management Committee (WP1).
Professional experience
Marijana has been working as a Project Manager at FHV since February 2021. She worked for six years at the University of Innsbruck in different positions (at the Research Center Cultures in Contact, at the Institute of Slavonic Studies and, between 2018 and 2021, for International Services). Marijana Milošević worked as a researcher on several research projects in the field of Gender Studies at the University of Innsbruck and Vienna University of Economics and Business.