Iivari Kunttu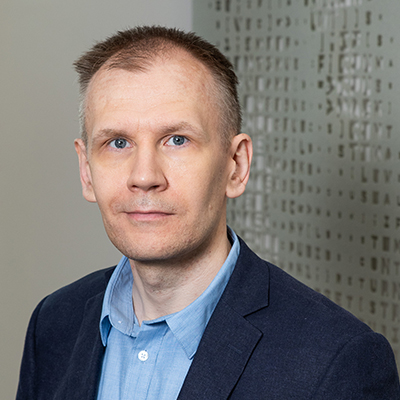 Member Role
Leading Research Scientist
Email
Iivari.kunttu@hamk.fi
Associated Work Package
RUN-EU PLUS WP6
Qualification
PhD(Tech), PhD(Econ) and M.A.(Education)
Professional experience
Dr Iivari Kunttu holds a PhD in Information Technology (2005), a PhD in Economics (Management, 2017), and M.A. in Education (2020). His professional experience in RUN-EU PLUS is focusing on research collaborations with industrial partners.
Research experience
Dr Kunttu's current research interests include R&D and innovation management, data analysis, business development, as well as digital services, with special emphasis on smart bioeconomy. His works have been published in several international journals. He has long experience in leading research projects on both national and international levels.
Supervision experience
Dr Kunttu has supervision experience on 15+ Master level theses projects and two PhD thesis projects.