Lisa Wagner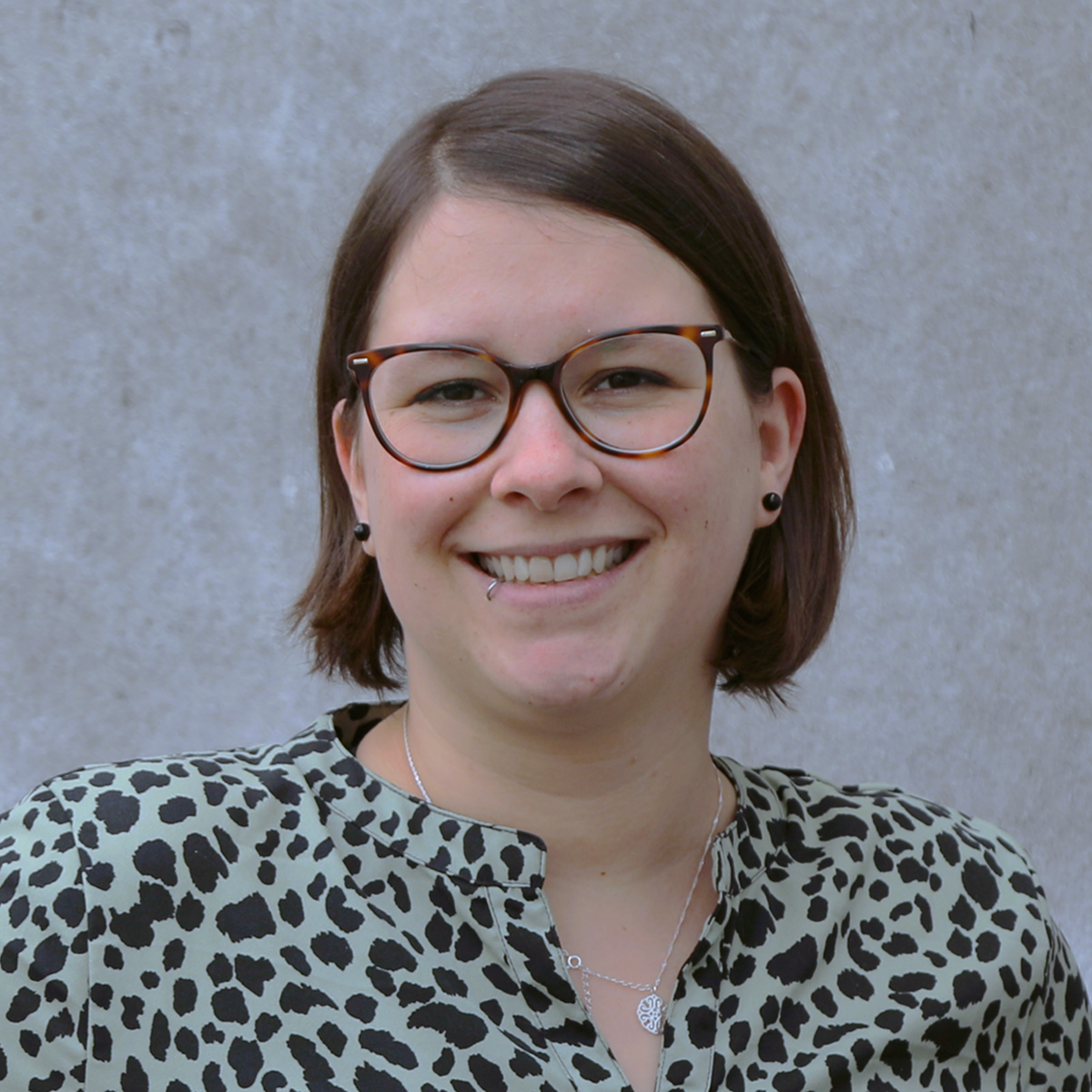 Member Role
RUN-EU Project Coordinator
Associated Work Package
RUN-EU WP1, RUN-EU WP4, RUN-EU WP7
Qualification
B.A. English & American Studies, M.A. Intercultural Applied Linguistics and English Language & Literature
Tasks and responsibilities at RUN-EU
Lisa is the Co-Lead of WP4 and a member of the 'EMIC Mobility Schemes' and 'Green Travel' groups. She is also a member of WP6 and advises FHV students on Short Advanced Programmes participation. In WP7, her main focus is on Joint Programme Development. Finally, Lisa is active in the RUN-EU Management Committee (WP1).
Professional experience
Lisa has been working as a Project Coordinator at FHV since July 2022. She worked as an international student advisor and scholarship officer at a German university for three years. In addition, she worked as a project coordinator in the the field of (political) education in the private and public sectors.