Liam Brown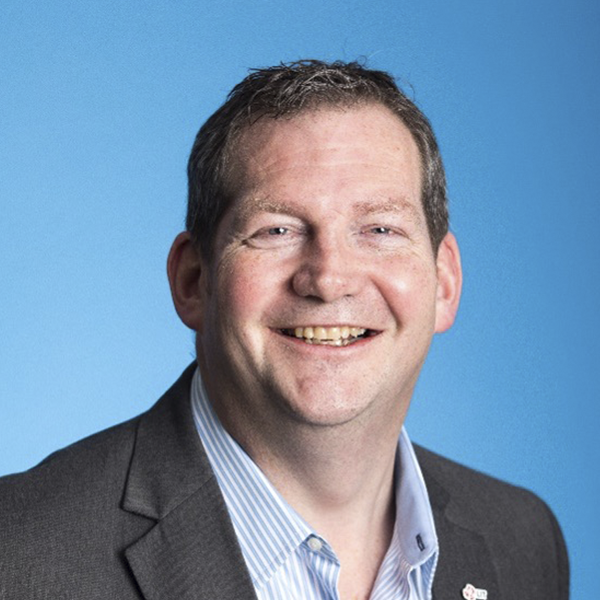 Member Role
Vice-President for Research, Development & Innovation
Associated Work Package
RUN-EU WP1, RUN-EU WP5, RUN-EU WP8
Tasks and responsibilities
Liam has overall responsibility for RUN-EU and RUN-EU PLUS within TUS. Liam chairs the RUN-EU Discovery Programme and sits on the RUN-EU Management Committee. His team contributes to all work packages.
Professional experience
Liam leads the RDI team at TUS and is focused on areas that have a clear economic, environmental or social impact. Delivering impactful projects and meaningful research output are key priorities.