Júlia Szőke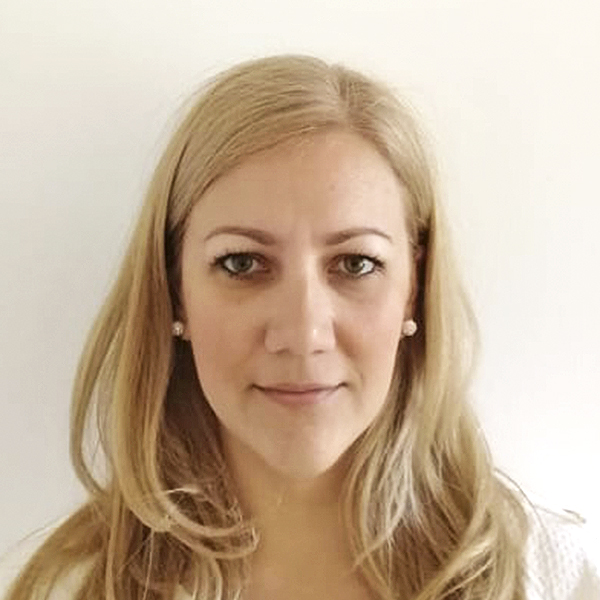 Member Role
Associate Professor | Head of Department of International Studies and Communication
Associated Work Package
RUN-EU WP6, RUN-EU WP7
Qualification
International Relations Expert (BA), Business and Management Economist (MSc), PhD in Regional Studies
Tasks and responsibilities at RUN-EU
Dr Júlia Szőke is a member of both WP6 and WP7 of RUN-EU. Therefore, her main tasks include the development of short study programmes as well as the development of double/joint degrees.
Professional experience
Dr Júlia Szőke has been teaching in higher education since 2008. She has also been involved in international projects and internationalisation processes for the past few years.