Joana Ferreira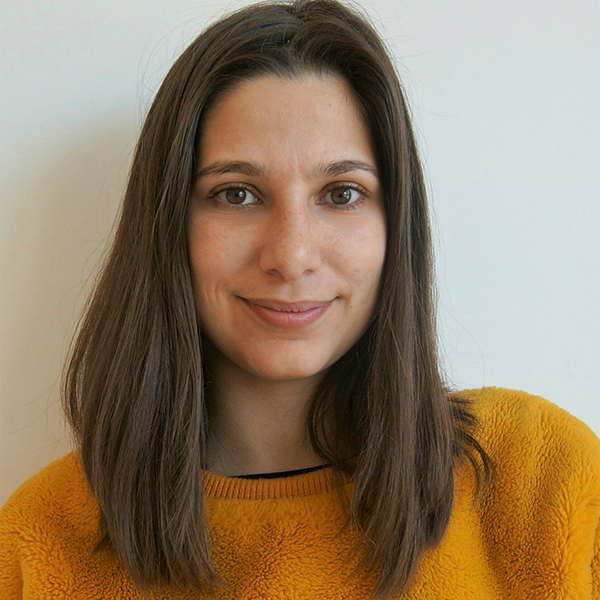 Member Role
Learning Designer
Email
joana.f.ferreira@ipleiria.pt
Associated Work Package
RUN-EU WP3
University
Polytechnic of Leiria
Qualification
Postgraduate
Tasks and responsibilities at RUN-EU
Responsible for the operationalisation of the Institutional FASA at the Polytechnic of Leiria.
Close collaboration with the works and studies developed at Central FASA and the respective articulation and replication in the institution.
Professional experience
Worked in national and international digital and innovation academies, managed digital transformation and developed corporate training academies from scratch. Also has experience in training teachers and trainers.