Ingrid van Gorkum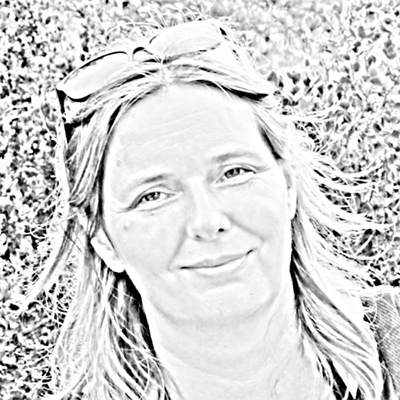 Member Role
Project Leader Open Science and Fair Data
Email
Ingrid.van.gorkum@nhlstenden.com
Associated Work Package
RUN-EU PLUS WP5
Qualification
MSc in Pyschology
Professional experience
Ingrid van Gorkum has a Master of Science (MSc) degree in psychology and has worked as a librarian for 13 years, where she delved into Open Science. Currently, she is the project leader of the Research Support Group at NHL Stenden University of Applied Sciences, The Netherlands. The aim of this group is to inform and support researchers in conducting their research on the following themes: GDPR, ethics, open access and data management.
In addition, she is a work package leader in the Digital Competence Centre Praktijkgericht Onderzoek (DCC-PO), a national network of universities of applied sciences that have united to support practice-based researchers. The work package task is to ensure that the DCC will become a platform where research support staff can meet each other and work on further facilitating research support. Within the RUN-EU PLUS project, she will work on Workpackage 5: Mainstreaming of Open Science Practices.
Supervision experience
She has no supervision experience in research.