Gábor Dogossy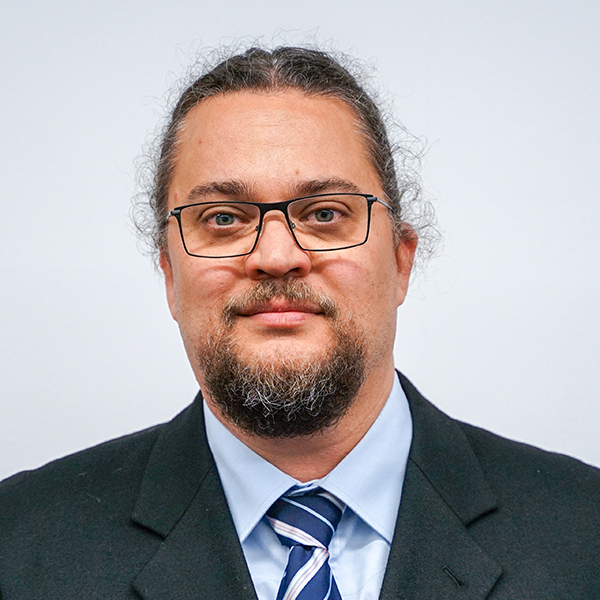 Member Role
Open Science Ambassador
Qualification
Senior Researcher
Professional experience
Professional experience as Vice-Dean for Education.
Research experience
Research area: development of biopolymers, recycling, injection moulding and simulation. Supervisor in Research for the Benefit of SMEs project of European Commission 7th Framework Program (232100).
Supervision experience
Gábor supervised four national R&D proposals and one EC project. He also supervised more than 100 students' theses (SSC, BSc and MSc) and one PhD thesis.