Frauke Dobers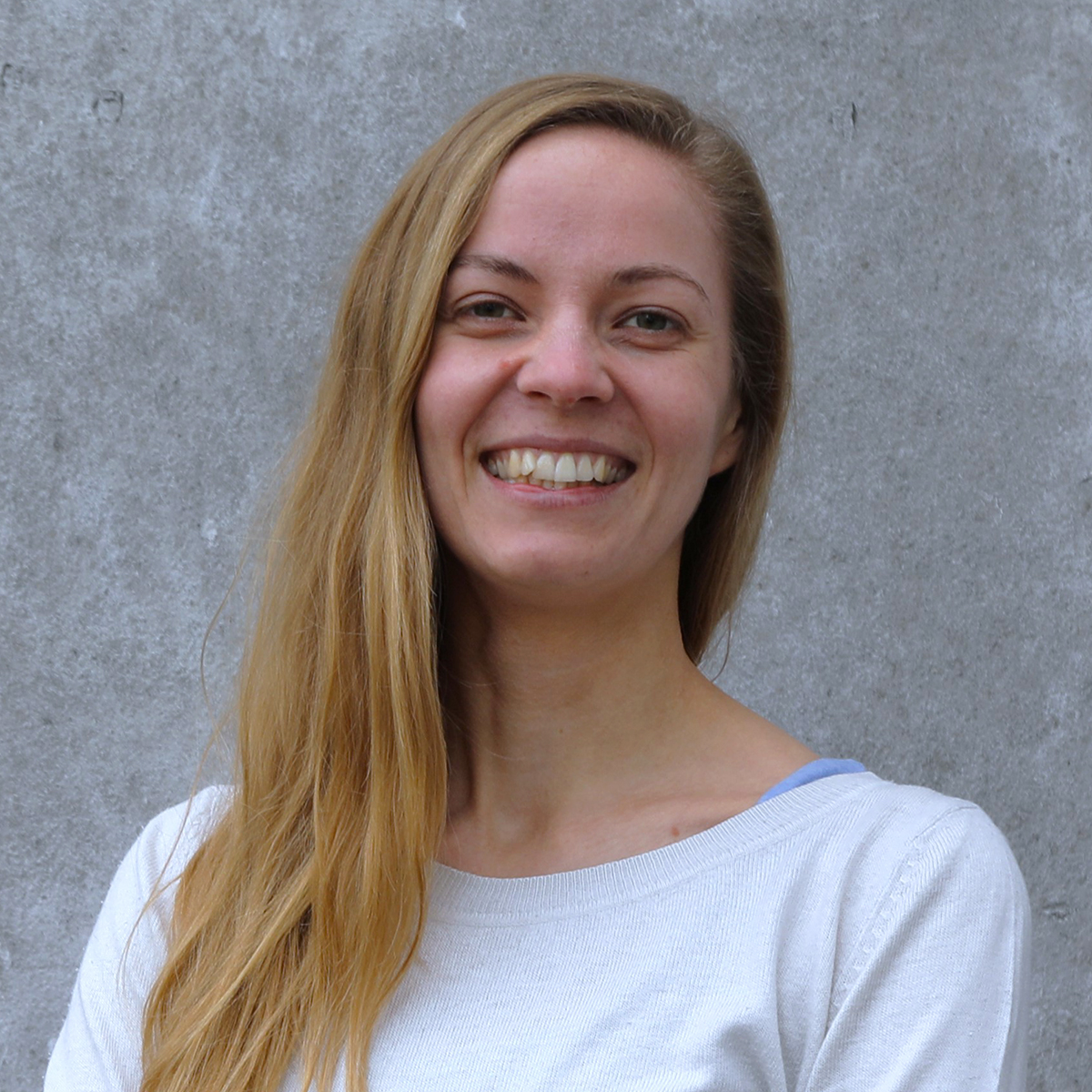 Member Role
Project Coordinator RUN-EU / RUN-EU PLUS
Email
frauke.dobers@fhv.at
Associated Work Package
All RUN-EU PLUS WPs, RUN-EU WP1, RUN-EU WP7, RUN-EU WP8
Qualification
B.A. in Educational Sciences & British/American Studies / M.A. in International Social Work
Tasks and responsibilities at RUN-EU
As project coordinator at FHV, Frauke works as an interface between all RUN-EU partners and FHV staff members/faculties. In RUN-EU, Frauke is active in the Management Committee, in supporting Research Missions as well as in the process of developing Collaborative European Degree Programmes. In addition, Frauke works on the dissemination and sustainability of RUN-EU.
Professional experience
Frauke has worked in the field of internationalisation at higher education institutions for several years. She worked as a research associate and as a lecturer. Frauke has experience in international project management, including EU-funding acquisition, as well as working in international teams.
Research experience
Frauke has research experience in the fields of 'Internationalisation@Home', 'Internationalisation of the Curricula' and in the field of 'Children at risk'.