Fabian Rebitzer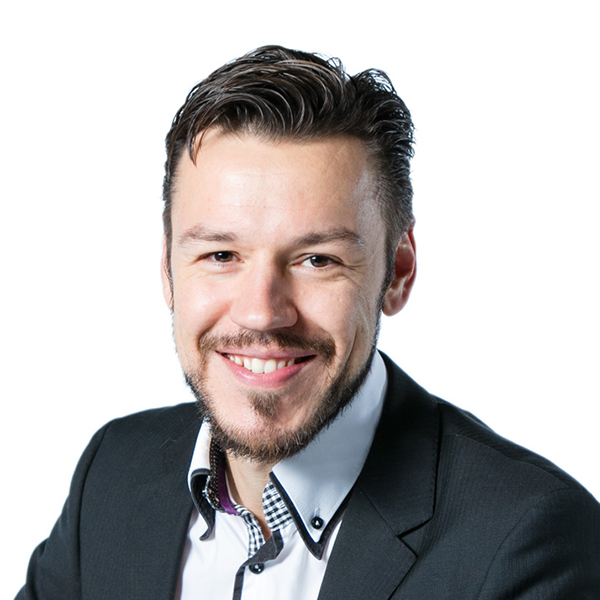 Member Role
RUN-EU PLUS Gender and Diversity Ambassador
Email
fabian.rebitzer@fhv.at
Associated Work Package
RUN-EU PLUS WP4, RUN-EU WP5
Qualification
Sociologist
Professional experience
Research and teaching in the field of empirical social research, organisational development and consulting in the field of gender/diversity and equal treatment/anti-discrimination.
Research experience
Head of the Research Group Empirical Social Sciences, management of regional to international research and development projects, market research and evaluations in various topics and fields of action.
Supervision experience
Head of a research group and a staff unit, vice chair of the research ethics committee.