Deike Schulz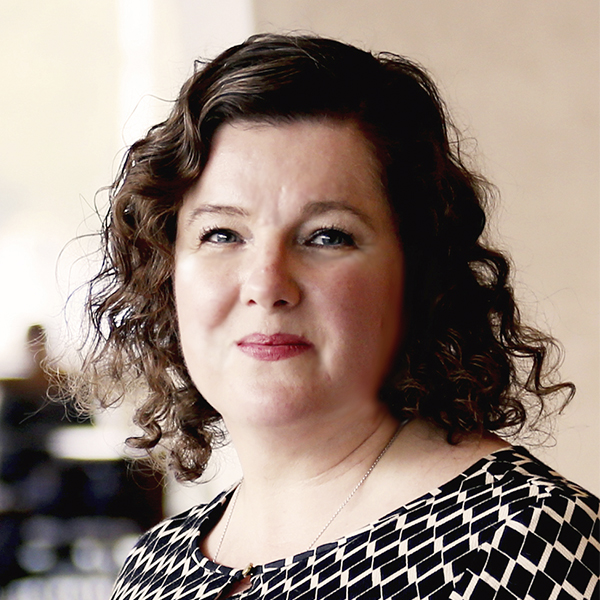 Member Role
Open Science Ambassador | Professor Organisations and Social Media
Email
deike.schulz@nhlstenden.com
Qualification
Meaningful Communication, CSR and Reflective Online Communityship, Digital Citizenship
Professional experience
Deike Schulz is a professor at NHL Stenden University of Applied Sciences. Since May 2017 she's been the head of the professorship of Organisations and Social Media at the Academy of Communication & Creative Business. Together with colleagues, students and external stakeholders, she researches how online communication, in particular online content, dialogue and commitment, becomes meaningful for citizens, organisations and their stakeholders.
Deike grew up on the world's most beautiful sandbank called Juist. In the nineties, she moved from Germany to the Netherlands to study Media Art. After graduating in 1995, she started an internet service company and worked in ICT and web design. In 2002 she made a career change to higher education. During her master's in Strategy and Innovation at the University of Groningen, she got passionate about various aspects of mass communication, especially the influence of social media on corporate social responsibility.
In addition, she received her PhD degree, focussing on the influence of online communication, specifically legitimacy judgments, within citizen-driven online communities, at the Radboud Institute for Management Research as a member of the Centre for Responsible Organization Competencies and Sustainability. She has recently published in the International Journal of Communication, The International Journal of Management Education and the Springer Encyclopedia of Sustainable Management.