Daniel Miranda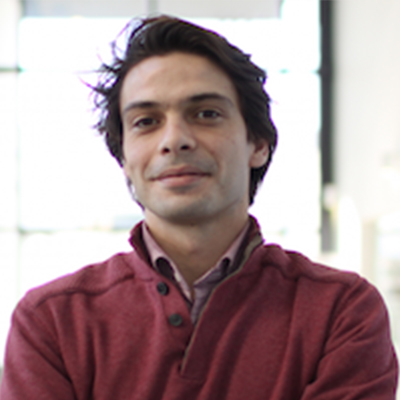 Member Role
Professor / 2Ai Integrated member and Researcher
Associated Work Package
RUN-EU PLUS WP7
Professional experience
Daniel Miranda is Professor at IPCA and 2Ai-EST Advanced Courses Program Coordinator. In 2017, he received a PhD in Physics from the University of Minho. Also, he is a Researcher at 2Ai-IPCA.
Research experience
Daniel's main area is Physics and Energy Storage Systems. He is/was a member of four funded projects (one in co-promotion with industry). He also organized five international conferences.
Supervision experience
Daniel currently supervises one PhD student (ongoing) and two master's students (one complete) and participated in multiple academic Juris.