Clara Espírito-Santo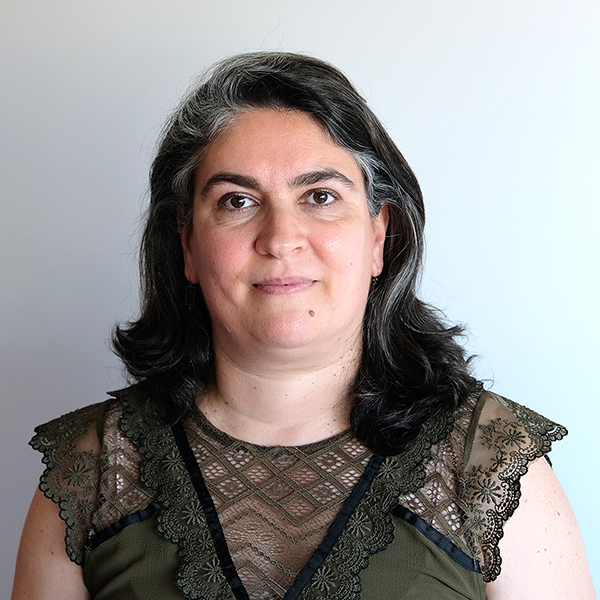 Member Role
RUN-EU Project Manager | RUN-EU PLUS WP2 Co-leader
Email
clara.santo@ipleiria.pt
Associated Work Package
RUN-EU PLUS WP2, RUN-EU WP1
University
Polytechnic of Leiria
Qualification
5-year degree in Biology (University of Lisbon, Portugal) and a Master of Science in Human Dimensions in Natural Resource Management (Memorial University Newfoundland, Canada)
Professional experience
Clara has worked in projects co-funded by the European Commission (EC) within the LIFE Programme since 2005, involving partners from all over Europe, giving support to coordination and management.
Research experience
Clara has experience in natural resource management, facilitation, conflict resolution, public involvement in decision-making processes and social consultation through opinion polls and interviews.
Supervision experience
Clara has worked as a consultant in project design for programmes funded by the EC, and in co-supervision of bachelor's and master's thesis on nature conservation involving opinion surveys.