Agnes Brinks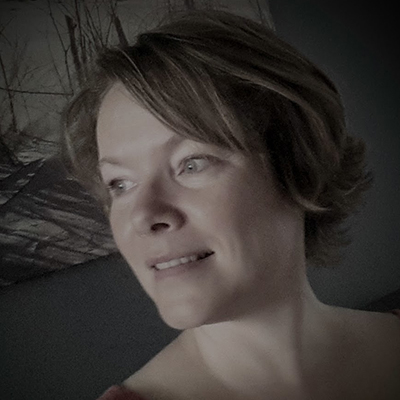 Member Role
Advisor Education and Research Quality
Email
Agnes.brinks@nhlstenden.com
Associated Work Package
RUN-EU PLUS WP2
Qualification
Master of Science in Education Bachelor of Nursing
Professional experience
As a teacher, researcher and advisor, Agnes is experienced in developing and advising on higher education programmes as well as research. She's currently involved in the development of the research infrastructure within NHL Stenden. Within this project, her focus lies on privacy and research integrity and communication.
Research experience
Agnes finished a master's in Educational Sciences in 2019 and is preparing her PhD in the same field. She is the overall project manager of the project Research Support within NHL Stenden. One of the goals of this project is to develop the university's research infrastructure. Relating to the topics privacy, research integrity, data management and open access and copyright.
Supervision experience
As a project manager, Agnes has led and participated in several project teams in the field of education as well as research. She coordinated the redevelopment of the 4-year curriculum of the part-time nursing education of NHL Stenden. As part of a national experiment in higher education, she was a quality advisor within the university and in this role supervised audits of 30 plus educations. She's currently project manager Research Support NHL Stenden and RUN-EU PLUS.