NEWS
Institutional Visit to the Polytechnic of Leiria
---
19 May 2022
The Polytechnic of Leiria (Portugal) hosted a RUN-EU Institutional Visit between 9 and 13 May 2022.
The event brought together over 60 delegates from the seven universities of the alliance, including Rectors/Presidents/CEOs, members of the RUN-EU Management Committee, students, researchers, and academics, to deepen interinstitutional cooperation and explore possibilities for collaboration in education and research.
During this week, RUN-EU colleagues visited the Polytechnic of Leiria's facilities and services and engaged in cultural and networking activities that allowed them to discover the Leiria and West regions of Portugal and meet their European fellows.
While this event was held, the RUN-EU Exploratory Mission in Social Sciences and Education was taking place at the Polytechnic of Leiria's School of Education and Social Sciences.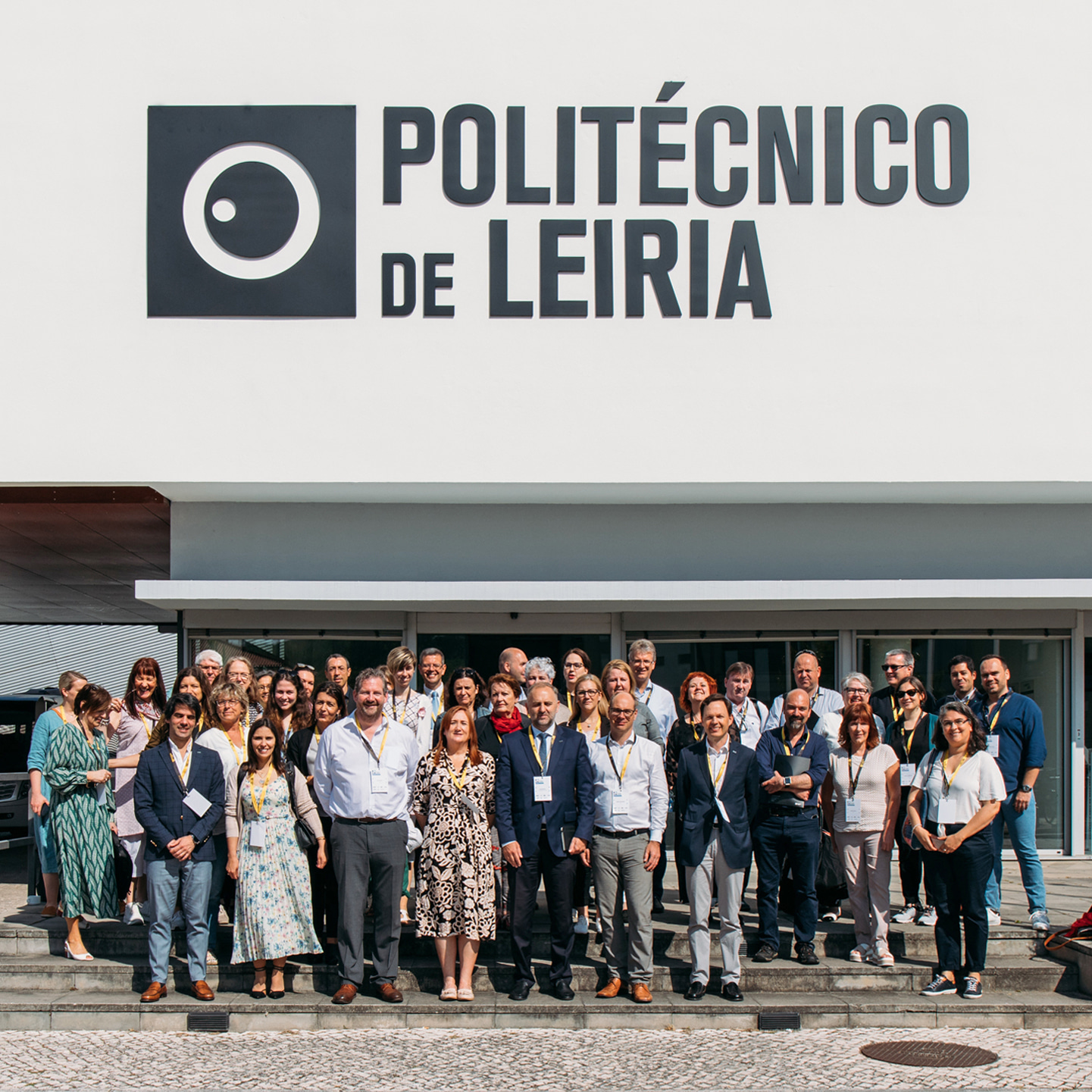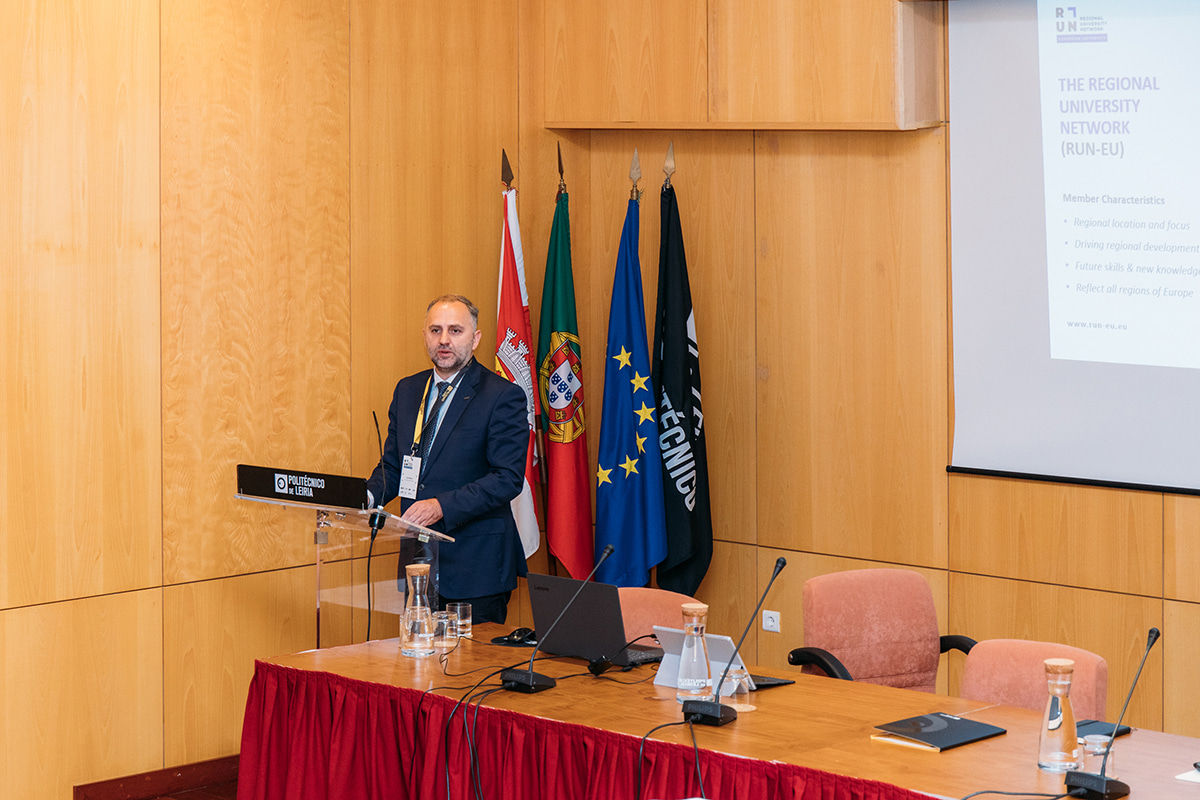 'These events are very important for our region because one of the main goals of RUN-EU is to be global and multicultural, but still focused on regional development. With this visit and this mission, we want to engage not only the region of Leiria, but also the Centre region of Portugal, the business associations, the cultural sector, and the industries in our science and knowledge activities to increase the competitiveness of our regions and enhance the future of our citizens.'
Rui Pedrosa, President of the Polytechnic of Leiria
Welcome Session
President of the Polytechnic of Leiria, Rui Pedrosa
Coordinator of RUN-EU and Vice-President of the Polytechnic of Leiria, Nuno Rodrigues
Visit to Campus 2 (Leiria)
Visit to Campus 5 (Leiria)
Visit to Monastery of Batalha
---
Meetings
RUN-EU Management Committee Meeting
Closed Meeting of RUN-EU Presidents/Rectors/CEOs
Presidents meeting with the Management Committee and the Student Advisory Board from the Polytechnic of Leiria
Visit to the Centre for Rapid and Sustainable Product Development (CDRSP) in Marinha Grande
Reception by the Mayor of Leiria, Gonçalo Lopes, at the Castle of Leiria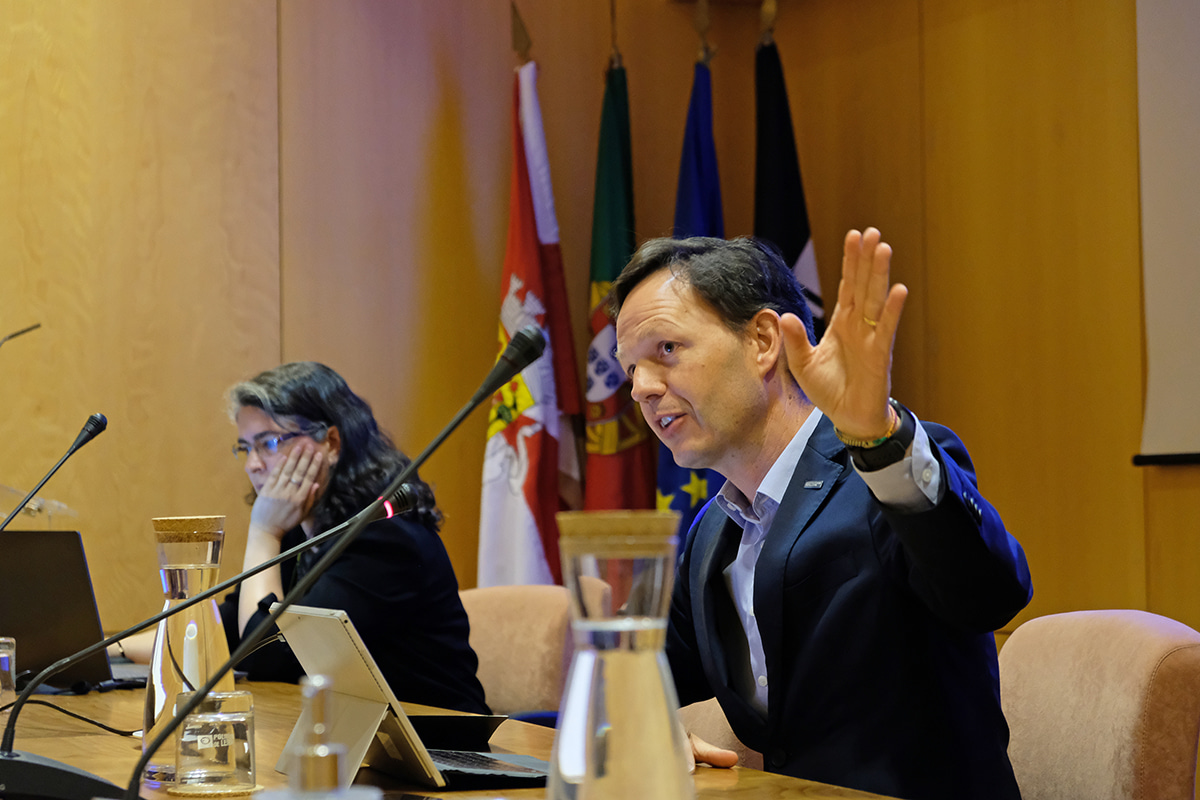 ---