EVENT
International Conference on Water, Energy, Food and Sustainability
---
24 March 2022
Between 10-12 May, the Polytechnic of Leiria and the Polytechnic of Portalegre (Portugal) will organise the 2022 edition of the International Conference on Water, Energy, Food and Sustainability (ICoWEFS) in the Portuguese city of Portalegre.
The event is officially sponsored by RUN-EU and aims to be a major forum to foster innovation and exchange knowledge in the water-energy-food nexus, embracing the UN Sustainable Development Goals.
It will bring together leading academics, researchers and industrial experts, who will be able to network and collaborate, advance their knowledge, and identify major trends in these fields.
The 2022 ICoWEFS will be a unique opportunity for professionals worldwide to learn, share and present the latest findings and insights on sustainable economic development, natural and energy resources management, and agri-food system sustainability.
Participants will also be invited to visit the historical city of Portalegre located in Northern Alentejo by the Serra de São Mamede natural park.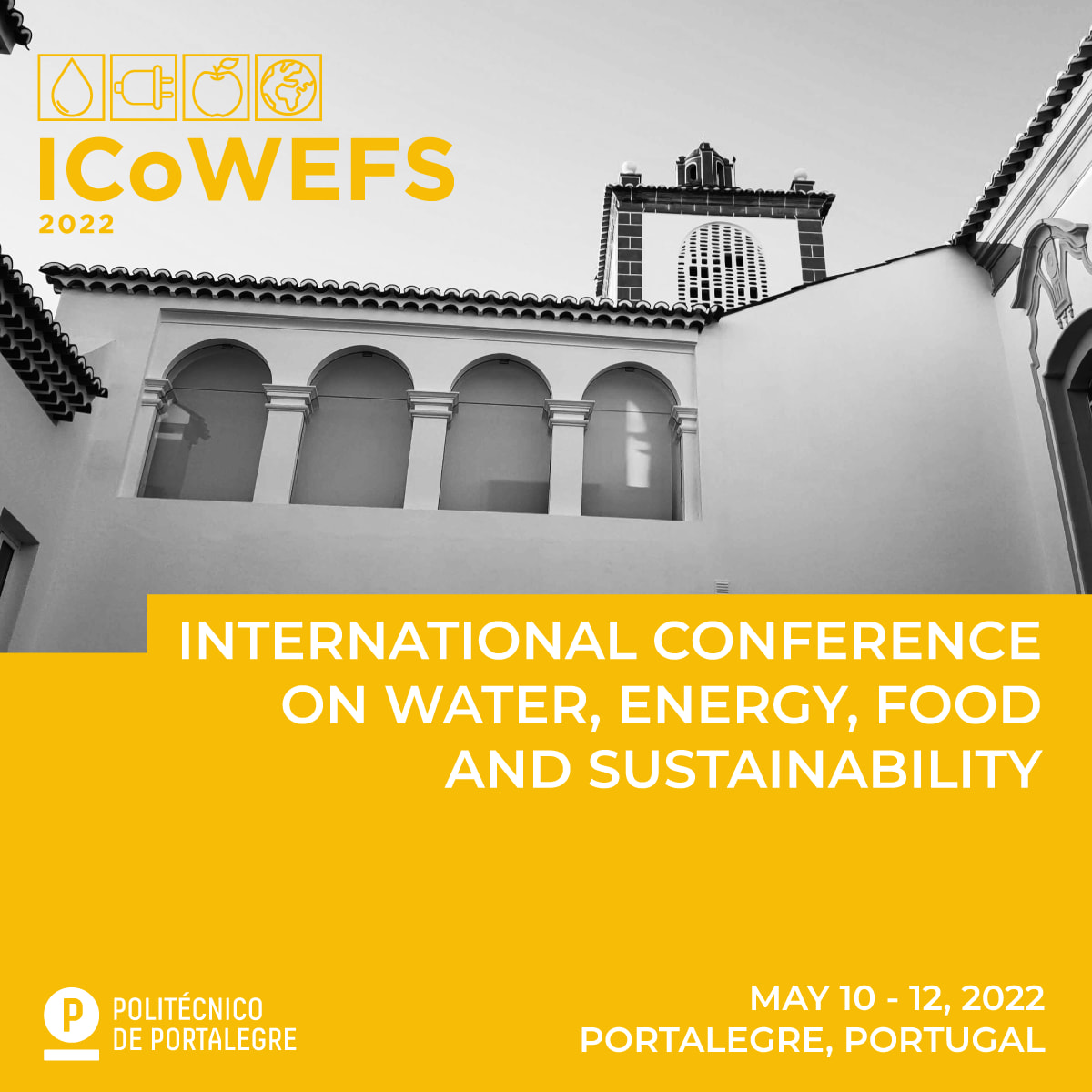 All submissions will be peer-reviewed and the accepted papers will be published by Springer, with ISBN, in the conference proceedings ebook.
If you have any questions, please email icowefs@iportalegre.pt.
22 April 2022 Full paper submission (for cost members and parallel sections)
22 April 2022 Registration and payment
6 May 2022 Acceptance notification
10 May 2022 Revised full paper submission