Michelle McKeon-Bennett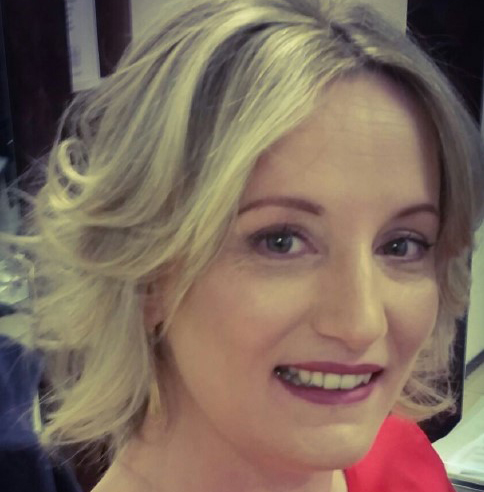 Member Role
RUN-EU WP2 Leader | RUN-EU PLUS WP7
Email
michelle.mckeonbennett@tus.ie
Associated Work Package
RUN-EU PLUS WP7, RUN-EU WP2
Qualification
BSc Hons, MSc, PhD Pending
Professional experience
28 years in Academia with 18 years in Management and Executive Management roles. Successfully developed industry linked degrees in science, clinical & food growth technology, innovation & business. She leads RUN-EU Work Package 2, dedicated to the 'European Innovation Hubs'
Research experience
Over €2.5M in research funds since 2007 in the area of peatland conservation and indoor vertical farming for Space and Terrestrial application as an institutional lead. International projects include EDEN-ISS, Marie Curie IFF, NASA ISS, and Innovation Partnerships with Industry.
Supervision experience
Michelle has supervised 15 PhD and MSc graduates to completion as lead and co-lead. Currently supervising two PhD candidates as lead and co-lead.