Sónia Gonçalves Pereira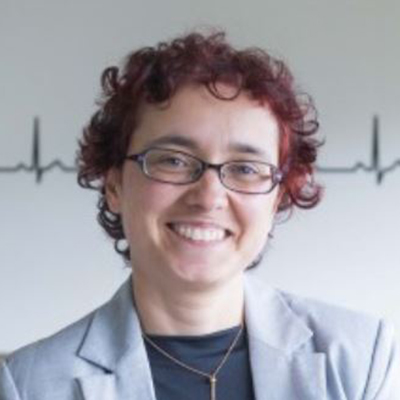 Email
sonia.pereira@ipleiria.pt
Associated Work Package
RUN-EU PLUS WP5
University
Polytechnic of Leiria
Professional experience
Currently a tenured Researcher and Co-Director of a research unit, formerly Sónia was the Science Manager of the Polytechnic of Leiria, advancing important initiatives to promote open science.
Research experience
Co-director of a research unit in Health Sciences; Group leader in the area of Clinical Microbiology; Principal investigator of funded projects with international collaborations in Europe and America.
Supervision experience
Supervisor and co-supervisor of several PhD, MSc and BSc students in the area of Clinical Microbiology, Health Promotion and Technology applied to Health.