Rita Cadima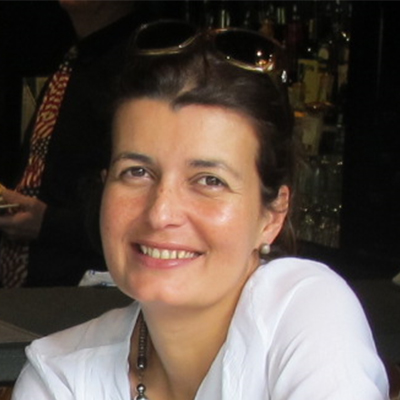 Member Role
Vice-President
Email
rita.cadima@ipleiria.pt
Associated Work Package
RUN-EU PLUS WP7, RUN-EU WP8
University
Polytechnic of Leiria
Professional experience
Rita Cadima is Vice-President of Polytechnic of Leiria since 2014 and a member of the Management Board and Academic Council. She was Director of the Distance Learning Unit (2013-2018). As a Professor at the School of Education and Social Science (ESECS), she was Coordinator of the master in Pedagogical Use of ICT (2010-2014), and member of ESECS General Council, Scientific Council and Pedagogical Council.
Research experience
She holds a PhD degree in Multimedia Engineering and a bachelor's and master's in Mathematics. Her main research areas include Computer-Supported Cooperative Work (CSCW), Computer-Supported Collaborative Learning (CSCL), Innovation and Knowledge Sharing in Learning Organizations and Quality Assessment in E-learning. Recently she was participating in the European projects Commons – Co-learning and Mentoring Multipurpose Online System (543414-LLP-1-2013-1-IT-KA3-KA3MP), TIC Cruz del Sur – Uso de las TIC para la Gestion Integral de la Internacionalizacion en America Latina (585879-EPP-1-2017-1-ES-EPPKA2-CBHE-JP) and ORIENTA4YEL (604501-EPP-1-2018-1-ES-EPPKA3-IPI-SOC-IN). https://orcid.org/0000-0001-6156-0691.
Supervision experience
She supervised 11 master's students, participated in 31 PhD and master juries, and in more than 15 contest and career juries.