Karin Wünster-Dobler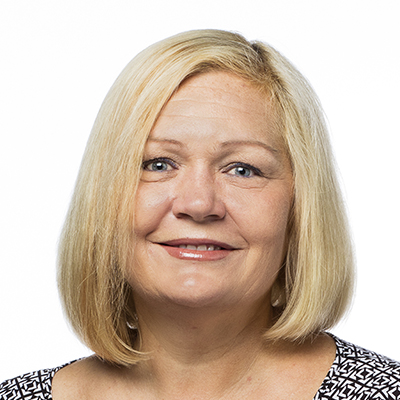 Member Role
Head of International Office
Associated Work Package
RUN-EU WP4
Qualification
Internationalisation of universities, ECTS, University Management
Responsibilities at RUN-EU
Karin Wüstner-Dobler is the Co-Lead of WP4 and a member of the 'EMIC Supportive Group' which supports the EMIC Mobility Expert Team. Within Vorarlberg University of Applied Sciences, Karin Wüstner-Dobler supports the Programme Directors in developing joint RUN-EU Double Degree Programmes.
Professional experience
Karin Wüstner-Dobler, has been employed at Vorarlberg University of Applied Sciences since 1997, she completed a Master's degree in University and Science Management. As Head of the International Office and institutional ECTS-Coordinator, she has extensive experience in the field of internationalisation of higher education institutions, strategy development, implementation and controlling, ECTS-coordination, coordination of international relations, development and maintenance of the partner network, organisation of student and staff mobility, administration of various EU programmes for mobility activities as well as in the negotiation and implementation of Double Degree Programmes.