Isabella Venc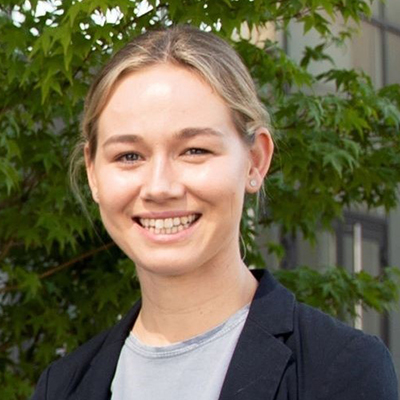 Member Role
HR Specialist Recruiting & Development
Email
isabella.venc@fhv.at
Associated Work Package
RUN-EU PLUS WP4
Qualification
Master of arts in Human Resources Management & Organisational Development
Professional experience
Isabella has several years of international working experience in Mexico, UAE, Switzerland and Austria. She has fulfilled operative as well as leadership positions within the area of human resources management.
Research experience
Being responsible for the recruiting and staff development at FHV, Isabella is part of projects within the teaching as well as the research departments.
Supervision experience
Isabella has international experience in managing 80 employees. Direct as well as project supervision have been part of her past positions.