Ana Sargento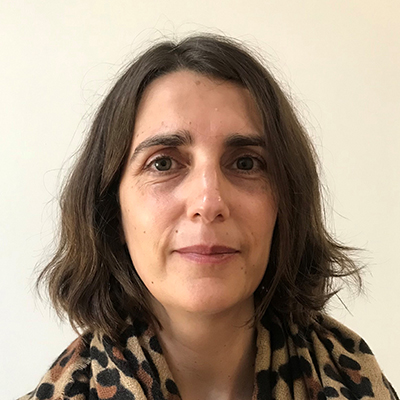 Member Role
Vice-President
Email
ana.sargento@ipleiria.pt
Associated Work Package
RUN-EU PLUS WP6, RUN-EU WP2
University
Polytechnic of Leiria
Qualification
PhD in Economics
Professional experience
Ana Sargento is a professor in the Department of Management and Economics at the School of Technology and Management of the Polytechnic of Leiria since 1998, having been the Director of two bachelor's (Marketing and Management) and one master's degree (International Business). She is currently the Vice-President of the Polytechnic of Leiria, since May 2018, being responsible for the area of social engagement and innovation.
Research experience
She is an integrated member of the Centre of Applied Research in Management and Economics, having assumed the coordination of this research unit between January 2018 and December 2019. She participated in 12 R&D projects in the last 10 years, co-authored two books, four book chapters and 18 articles in internationally renowned scientific reviews.

Supervision experience
Ana Sargento has supervision experience, including master dissertations, research grants' and curricular internships developed in companies by students.