Polytechnic of Cávado and Ave
Founded in 1994, the Polytechnic of Cávado and Ave (IPCA) is Portugal's newest public higher education institution, located in the charming and charismatic Portuguese Northern region.
Its five schools are spread across different municipalities of the Cávado and Ave Valley (Barcelos, Braga, Esposende, Guimarães and Famalicão). They offer a broad range of degree and non-degree programmes in the areas of design, management, technology, hospitality, and tourism to around 5,700 students.
IPCA's outstanding performance in education and applied research is widely recognised not only in Portugal but also internationally. Its high graduate employability rate, pioneering role and recognised expertise in some fields and numerous awards make it an important reference in the Portuguese higher education landscape.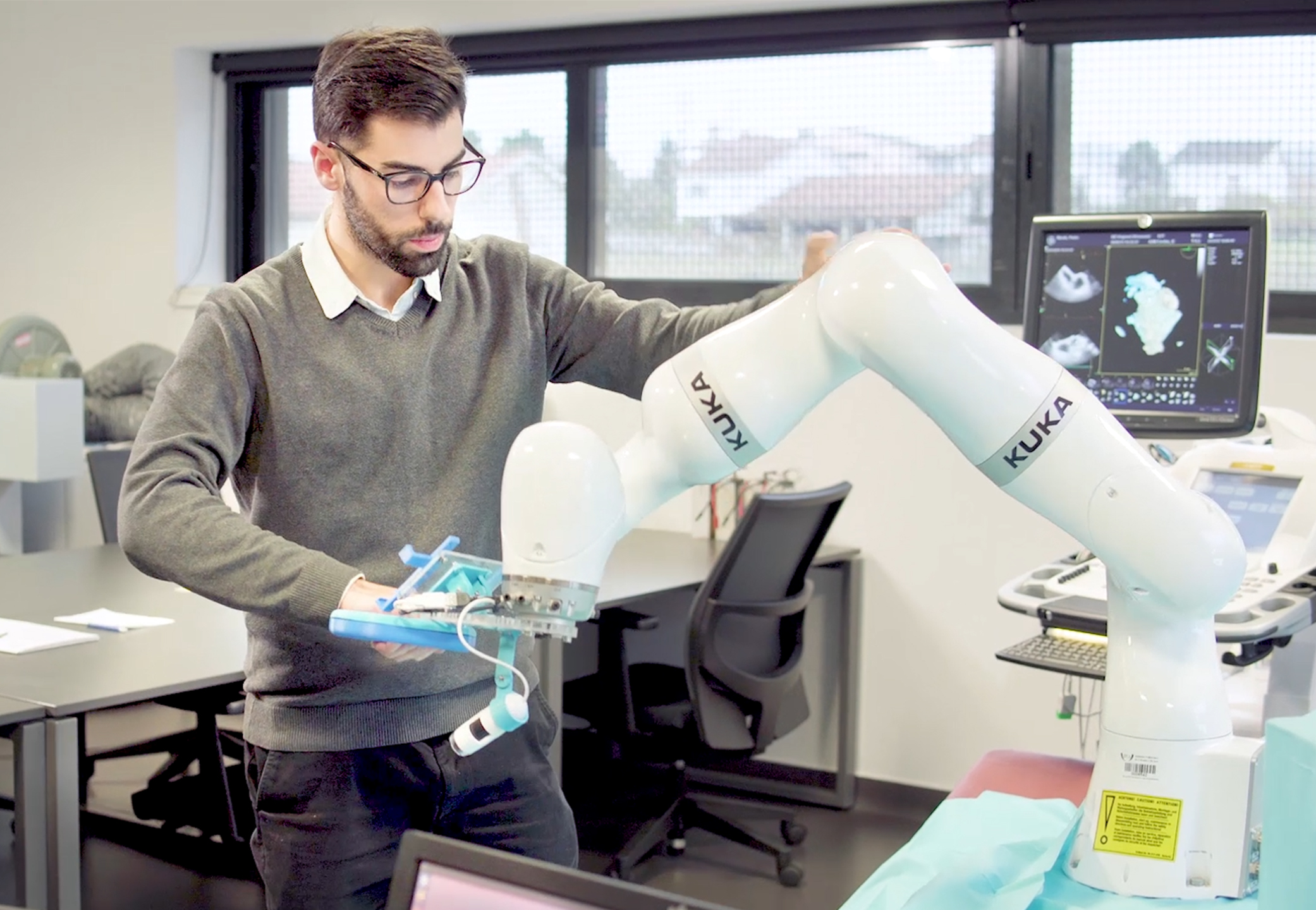 Research centres
2Ai
Applied Artificial Intelligence Laboratory

CICF
Research Centre on Accounting and Taxation

ID+
Research Institute for Design, Media and Culture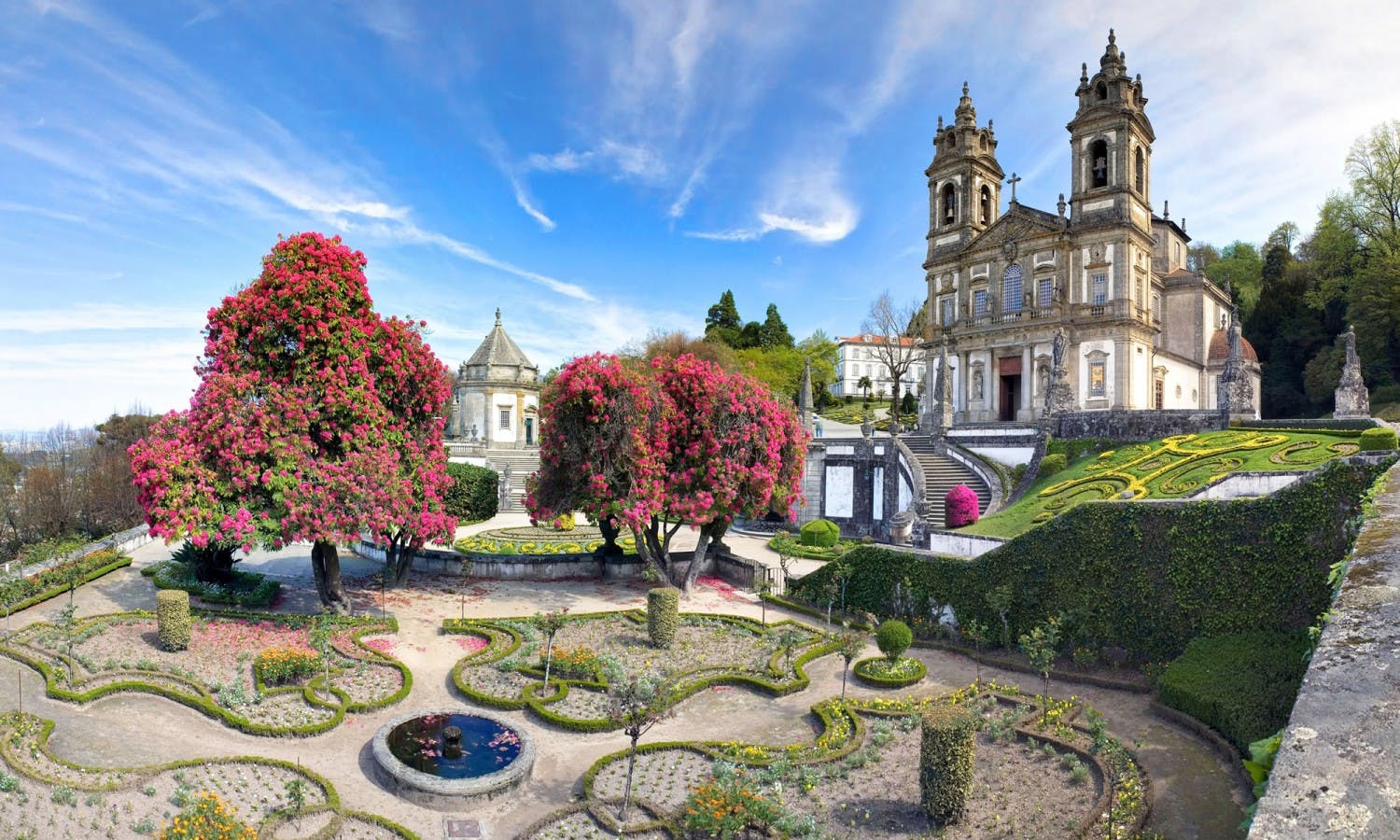 Located in the North of Portugal
Entrepreneurial and urban, the Northern region is one of the safest places to live in Portugal. Centuries of migration and industrialisation have shaped the Northern culture and society, where tradition and modernity harmoniously combine.
Home to 3,7 million people and 54% of Portugal's working population, the Northern Region is characterised by its openness, international trade strong tradition and experience and a deep-rooted trend for internal migration.
Barcelos, where its main campus is located, is a lovely mediaeval town. Colourful and traditional, the city offers a charming and unique atmosphere through art and history, its charismatic local people and, obviously, its famous rooster.
Its 144 kilometres of Atlantic coastline are at the basis of an ancient connection to the sea that offers further opportunities for internationalisation and economic communication.
Considered one of the safest regions to live in Portugal, the Northern region also holds various UNESCO 'World Heritage Site' classifications to recover urban, historical and natural areas with strong potential for internationalisation and tourism.
Address
Campus do IPCA
4750-810 Barcelos
Portugal
Phone +351 253 802 207
RUN-EU email run-eu@ipca.pt
General email geral@ipca.pt
Website www.ipca.pt/en/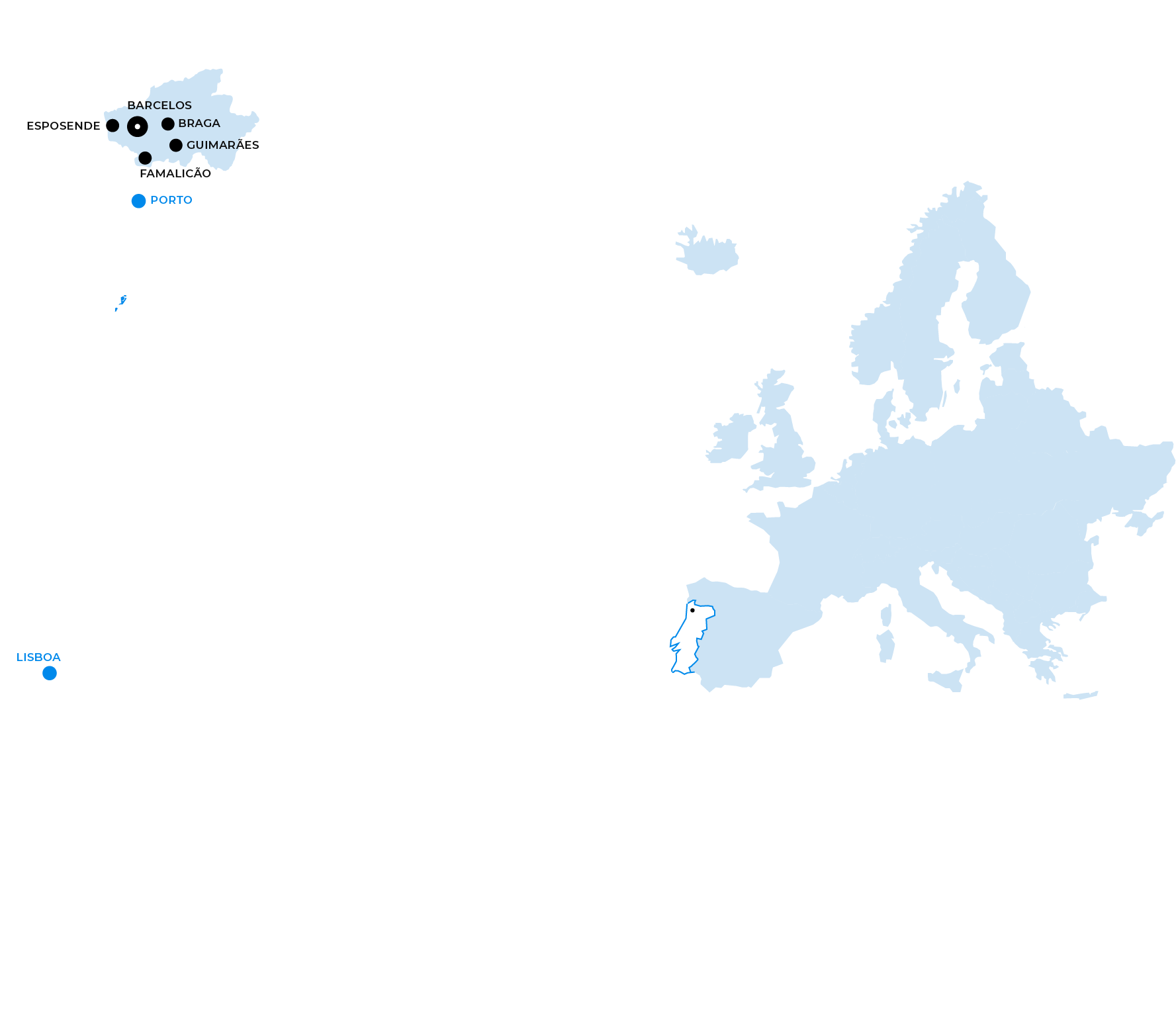 Discover the other RUN-EU members